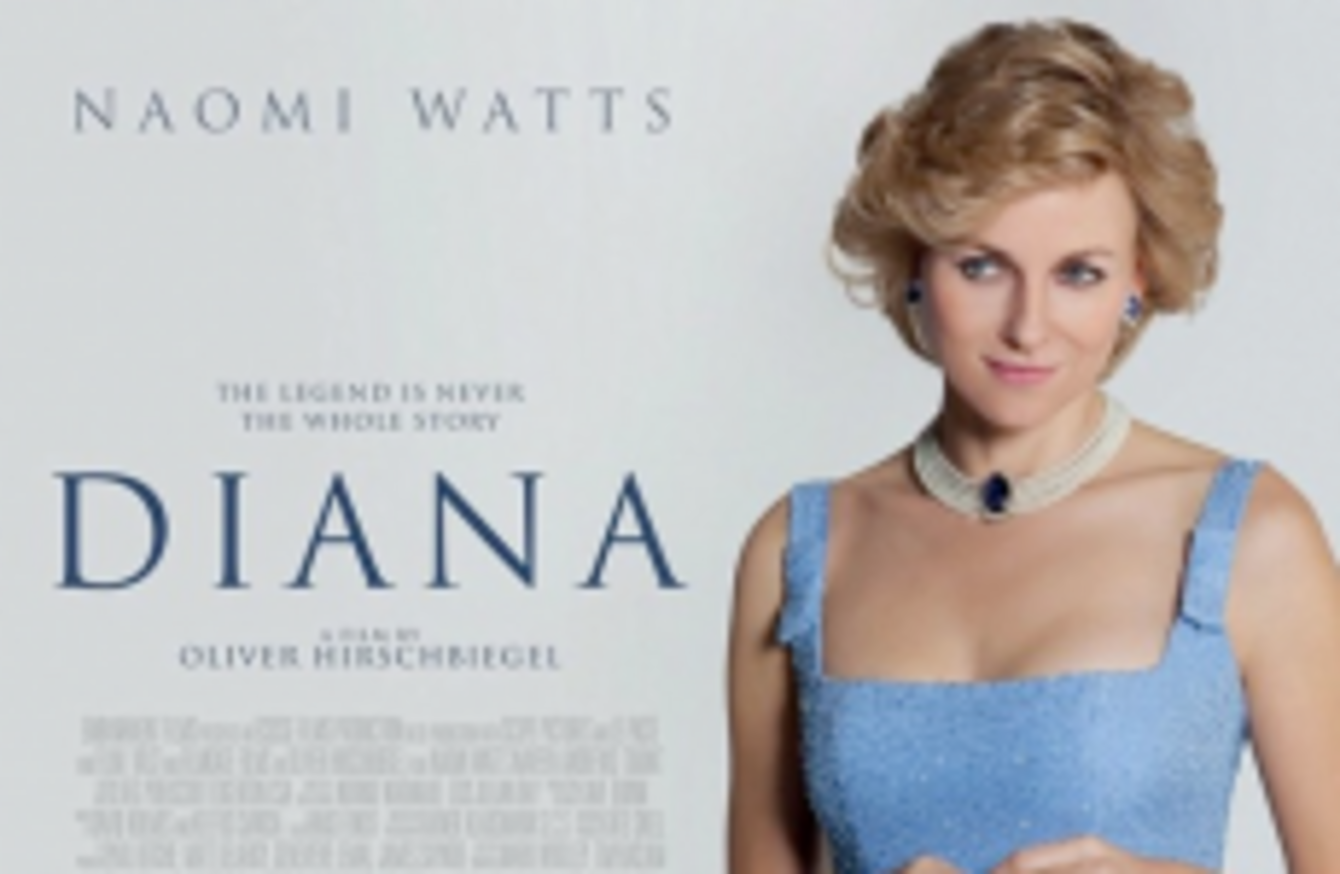 Image: Ecosse Films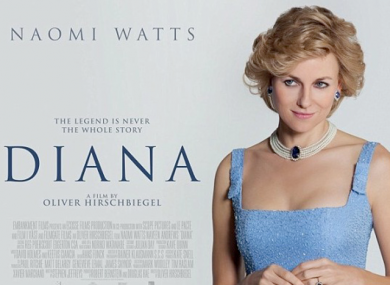 Image: Ecosse Films
NAOMI WATTS IS the latest in a long line of actors and actresses to bravely take on the responsibility of playing a real life person in a film.
In a film due to be released later this year, she plays Diana, Princess of Wales, and a new trailer allows us to get a glimpse of her performance.

YouTube/BeckerFilmGroup
There will, undoubtedly, be endless analysis of the performance in the run-up to the release, but what of those who have gone before her?
Here are some of the best, and one of the worst, portrayals of real life people on film.
The Best
Meryl Streep as Julia Child

YouTube/DeRevolutionibus
Helen Mirren as Queen Elizabeth

YouTube/WamBamFam
Michelle Williams as Marilyn Monroe

YouTube/Clevver Movies
Joaquin Phoenix as Johnny Cash

YouTube/thereviewers30303
Morgan Freeman as Nelson Mandela

YouTube/movieclips
Jamie Foxx

YouTube/Jesper Svensson
Stephen Fry as Oscar Wilde

YouTube/hollymaybenevolentia
And we have to give a nod to poor Lindsay Lohan, whose portrayal of Elizabeth Taylor was diabolical
Lindsay Lohan as Elizabeth Taylor

YouTube/skip239x