Source: PA Archive/PA Images
IT'S THAT TIME of year again. The mocks.
Some kids will shrug at these exams and continue to work at the relaxed pace they were working at for the last year and a half, while others are having meltdowns.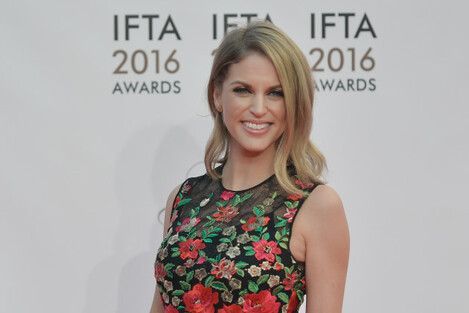 Source: SIPA USA/PA Images
Any Amy Huberman fans who are doing Irish on the Leaving Cert Applied course were in luck this week, because the actress and writer made an appearance on this year's mock paper.
One fan informed Huberman of this, and she was quite pleased.
Huberman stuck the photo on Instagram with this caption:
Really disappointed this didn't come up in my mocks. Ugh. I would have sailed through na h-answereannaíeachatíolíoctadhs.
Same, to be honest.
Brian O'Driscoll left her a little comment too…

Source: Amy Huberman/Instagram
One fan also wrote "Are you really on the Irish paper? This is class! Feck Vogue. THIS is pure goals." Who needs international fashion magazines when you can be on an Irish mock paper?
DailyEdge is on Instagram!
Get the latest family features, offers and more delivered straight to your inbox