DURING WHAT WAS one of the longest months in living memory, Fyre: The Greatest Party That Never Happened was one of the only highlights January had to offer, not lest because it introduced the world to Andy King.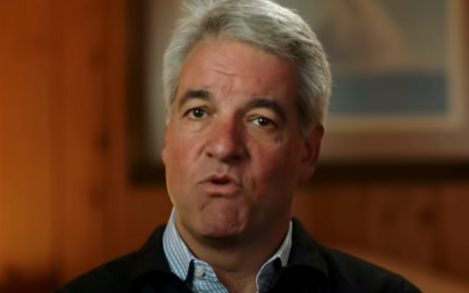 Source: YouTube/BringingDownTheBand
Andy, as we all know at this stage, was willing to perform oral sex at customs in order to ensure the safe arrival of truckloads of Evian to an island teeming with hoards of filthy rich festival-goers.
And listen, if you were stunned that Andy was willing to divulge that little anecdote, you're right to be because it turns out he wasn't quite on board with including it in the final edit.
During a recent interview with TMZ, Andy revealed that he asked producers to cut that segment on the advice of his lawyers.
"I went to them and said 'Listen, I just talked to my lawyers and some of my creative team and they said 'Andy, you've got to pull that thing. That cannot go into this documentary.'
And when I sat with the director he said 'Andy you don't understand. Without that scene there isn't a documentary.' And I said 'Oh come on, there's no way'. And he said 'trust me'.
"And that is an integral part, as you know, of the documentary itself," he told TMZ.
If you're wondering whether Andy still regrets disclosing that information  – integral or not – you can rest assured he's pretty happy with the outcome.
"I probably wouldn't be where I am today if it had been taken out. I mean, how have I become this social media hero over a situation like that? I'm in total shock."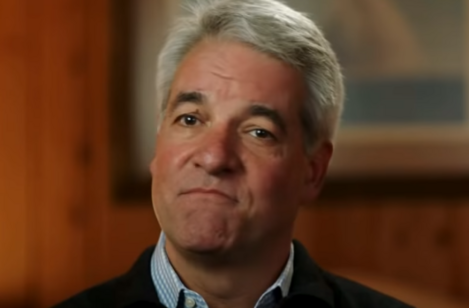 Source: YouTube/BringingDownTheBand
After proving that he was 'willing to take one for the team', Andy has seen his profile sky-rocket.
TV offers to cameos in movies. I'm doing a cameo tomorrow night. I'm shooting a little movie first week of march. We're working on a few different TV show concepts right now, it's incredible!
Fair enough, Andy.
DailyEdge is on Instagram!