MICHAEL TEA HIGGINS, The Cabra Girls, The Tully twins.
People have been waiting a *long* time for Gogglebox Ireland to return to our screens, and last night it was back with a bang on TV3.
The whole gang was back together, with all the familiar faces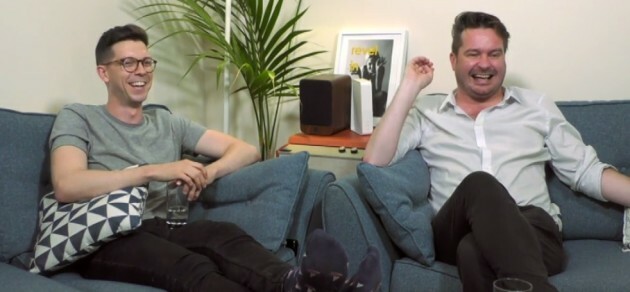 TV3 TV3
Michael Tea had a lovely red jumper on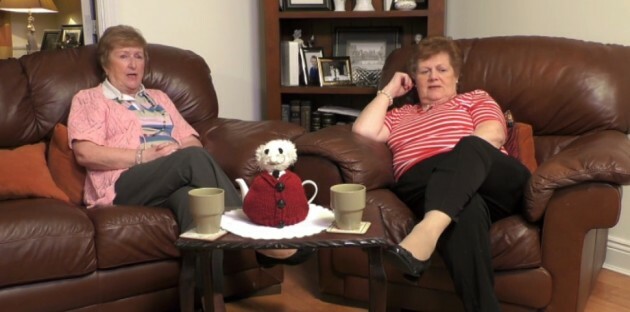 TV3 TV3
"Remember? You were wearing your red jumper."
They often throw a few curveballs in, in terms of shows to watch, and last night's most entertaining diversion of all was when the BBC documentary 'Should I Marry My Cousin?' came on. Immediately, there were jokes flying:
"Oh my god, this must be set in Leitrim"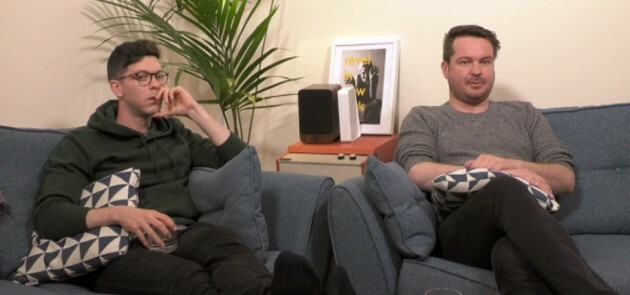 TV3 TV3
"Is this… FIRST cousins?"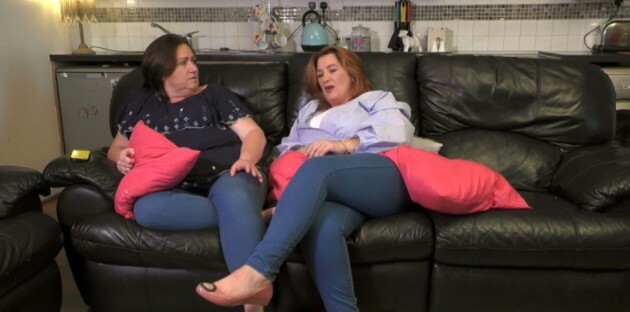 TV3 TV3
(Yes, it was).
"You don't put a bull off with its cousin who's a cow"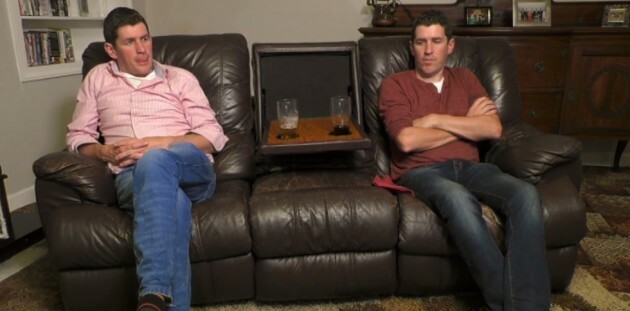 TV3 TV3
The Tully twins haven't changed this series anyway:
Genetics Professor Tully was on hand throughout:
"You look at them pure bred dogs – they're all very sickly. You look at a good mongrel and it'll last for years"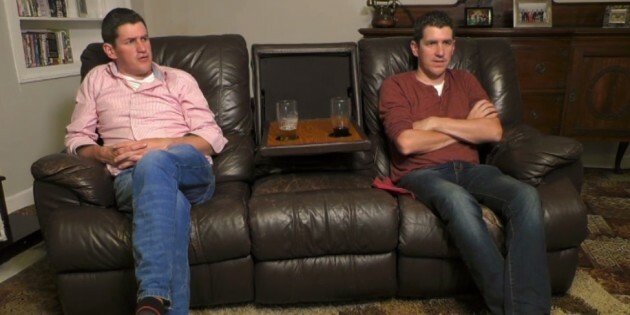 TV3 TV3
"Should I marry my cousin? No, end programme"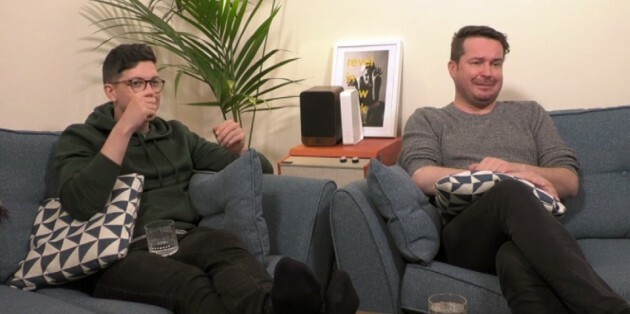 TV3 TV3
These are the one-liners that keep us coming back for more:
There's always one show that provides the best lines, and this was it:
"My cousins are great craic – I wouldn't mind marrying one of them in fairness"
TV3 TV3
"It would keep wedding numbers down if you married your cousin. The same gang on both sides"
TV3 TV3
"You can't really divorce your first cousin. It's hardly like you can say 'bye bye, see you never'"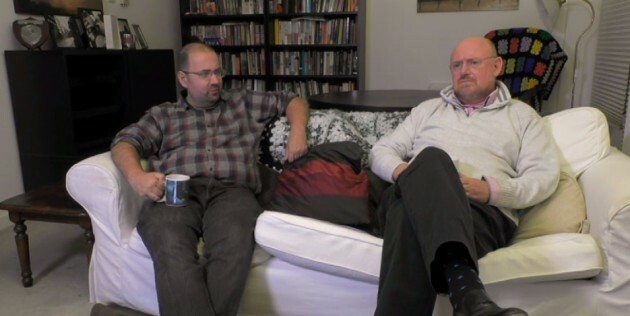 TV3 TV3
"I'd say her family tree must be like a square. Not much going on, is there?"
TV3 TV3
"It's like Blind Date: Cousins Edition"
TV3 TV3
By the end, the presenter decided that she wasn't going to marry one of her first cousins:
"Well done – it just took you a whole documentary to figure that out"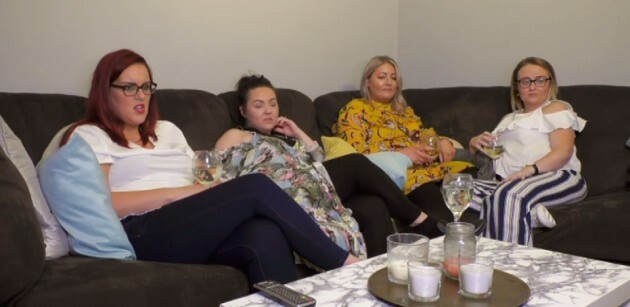 TV3 TV3
Welcome back Gogglebox Ireland, you've been missed.
*applause*
DailyEdge is on Snapchat! Tap the button below to add!