BARRY KEOGHAN POPPED in to see Ryan Tubridy on the Late Late last night. Very nice of him, considering he's probably flat out (though he did admit to watching it every week).
The young actor, who recently starred in Killing Of A Sacred Deer alongside Colin Farrell, was praised on social media for his honesty about his life growing up in inner city Dublin.
However, there was no way Ryan was letting him forget his roots that easily, playing a clip from his early acting days on hit series Love/Hate.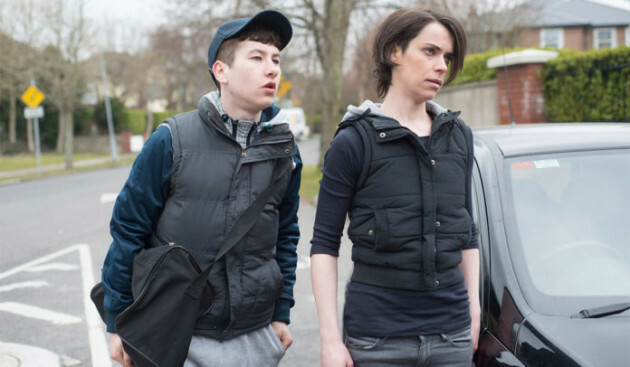 Bernard Walsh / RTÉ Bernard Walsh / RTÉ / RTÉ
It turns out Love/Hate was just one goal of many Barry had set out to achieve throughout his career. After deciding to go for a part he saw advertised in a shop window because he was "good at pretending", Barry made a list of everything he was going to accomplish.
It's a list of everything. I had on it that I wanted to buy a wolf. I wanted to buy an eagle. I wanted to buy a Mercedes."
Eh, fair enough. But perhaps more significantly, he had a list of directors that he wanted to work with – including Christopher Nolan, who went on to direct him in Dunkirk.
I brought this to the agents … And then the next couple of months, it came true."
Prophetic.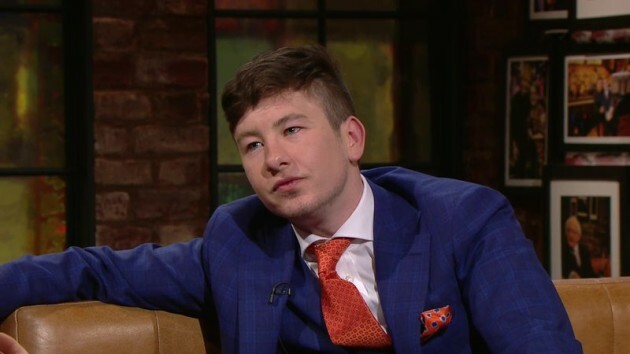 RTÉ RTÉ
He also had a lot of love for Colin, saying:
He's unreal as a person. They don't give advice, the good ones … You watch and learn. He kept me on track. He's very good to me."
He was similarly buzzed about Sacred Deer costar Barry kissing his feet in the movie:
That was … I was like, "do what you want". I was tied up."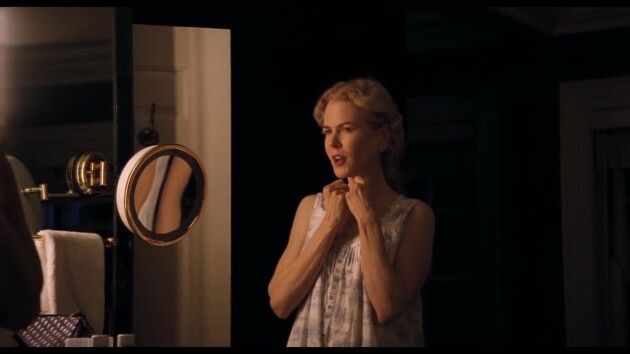 Cheeky!
You can watch his full interview here.
DailyEdge is on Instagram!