I'LL BE STRAIGHT with you. I rarely use primer under my makeup.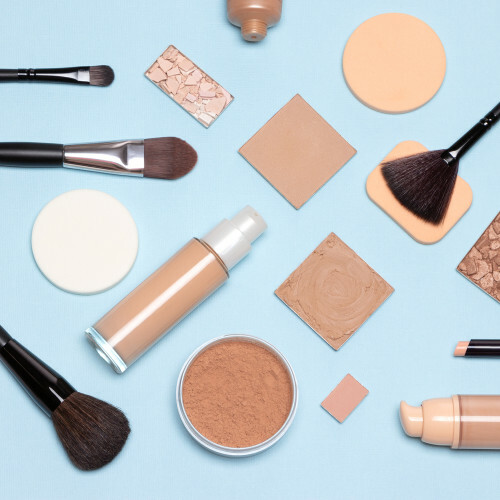 Shutterstock / JAYANNPO Shutterstock / JAYANNPO / JAYANNPO
Have you picked yourself up off the floor? 
Every now and again, I notice the sad Smashbox Photo Finish in my makeup bag and slap a bit on out of guilt before I plaster my face in whatever foundation seems appealing that day. 
Do I see a difference? No.
But does it do anything to my skin other than make it feel a bit greasy? Not that I can tell. 
This was my routine for a long time, then I saw this.
LimeLight by Alcone First Base Makeup Primer Spray. Look at that difference! #professionalmakeup #BeautyGuide #LimeLightbyAlcone #LimeLife #LimeLight #Primer pic.twitter.com/LFARAuU3kX

— Lisa Hodge (@lisa_m_hodge) 5 March 2018
Could it be true? Could primer actually be hard at work reducing my pores and shine?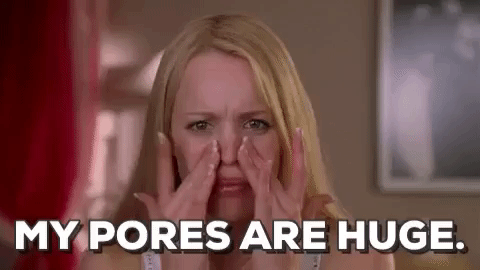 According to Physicians Formula MUA Joanna Schlip, using a primer can not only fill in pores and fine lines, they can also be used to colour correct.
Well, now that you mention it. 
Some people would have you believe that primer isn't needed if your skin is in decent condition, which thankfully mine is. Add ingredients like hyaluronic acid, caffeine, and retinoids to your skin and you'll see the benefits of primer in a healthy plump base before you even grab your beauty blender. 
Others think the benefits lie in the formulas. Some work, some don't. 
So, tell us. Do you use primer, or is it a waste of space?

Poll Results:
I use it when I'm doing a proper face
(1205)
I use it religiously
(651)
I use it but don't really see a difference
(420)
I actively avoid it, it's a scam
(110)
DailyEdge is on Instagram!