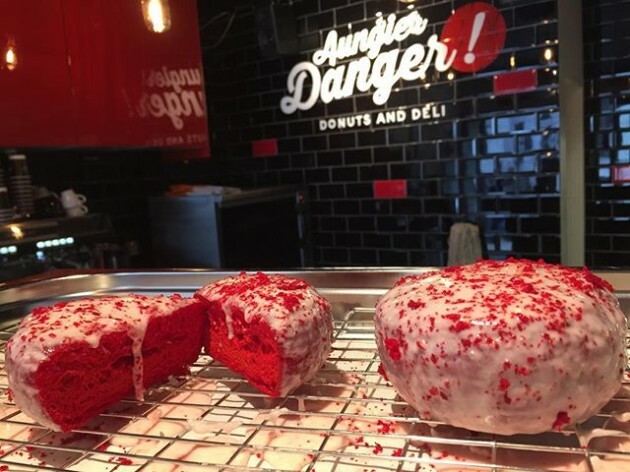 aungierdanger aungierdanger
AUNGIER DANGER MADE a name for themselves last year by producing some of the finest, most decadent donuts that Dublin has ever seen.
And now they're taking them to the Northside of the city:
While Aungier Danger will only be in Arnotts on Henry Street for the month of February, DailyEdge.ie understands that they're actively looking to find a permanent location north of the Liffey.
And they're keeping the name.
So, starting at 9.30am you can sample these delish donuts in Arnotts
aungierdanger aungierdanger
In all their glory
And hopefully we can look forward to it being a permanent fixture on both sides of the river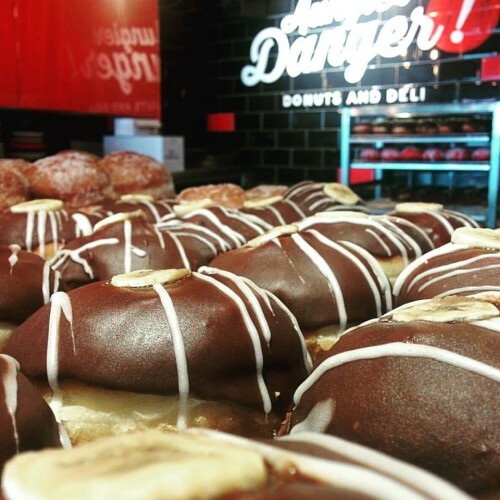 Facebook Facebook
*prays to the donut gods*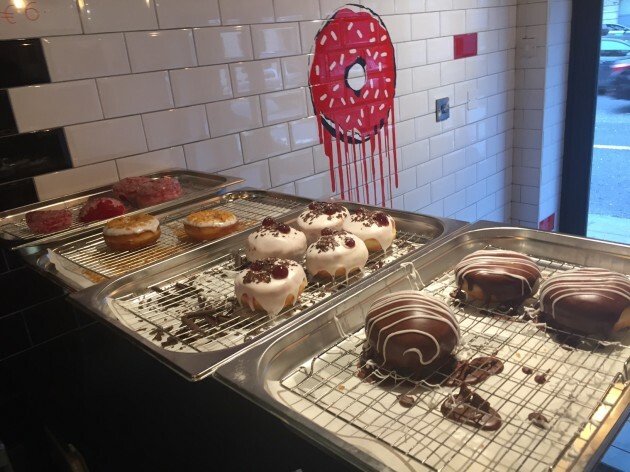 Double the danger.