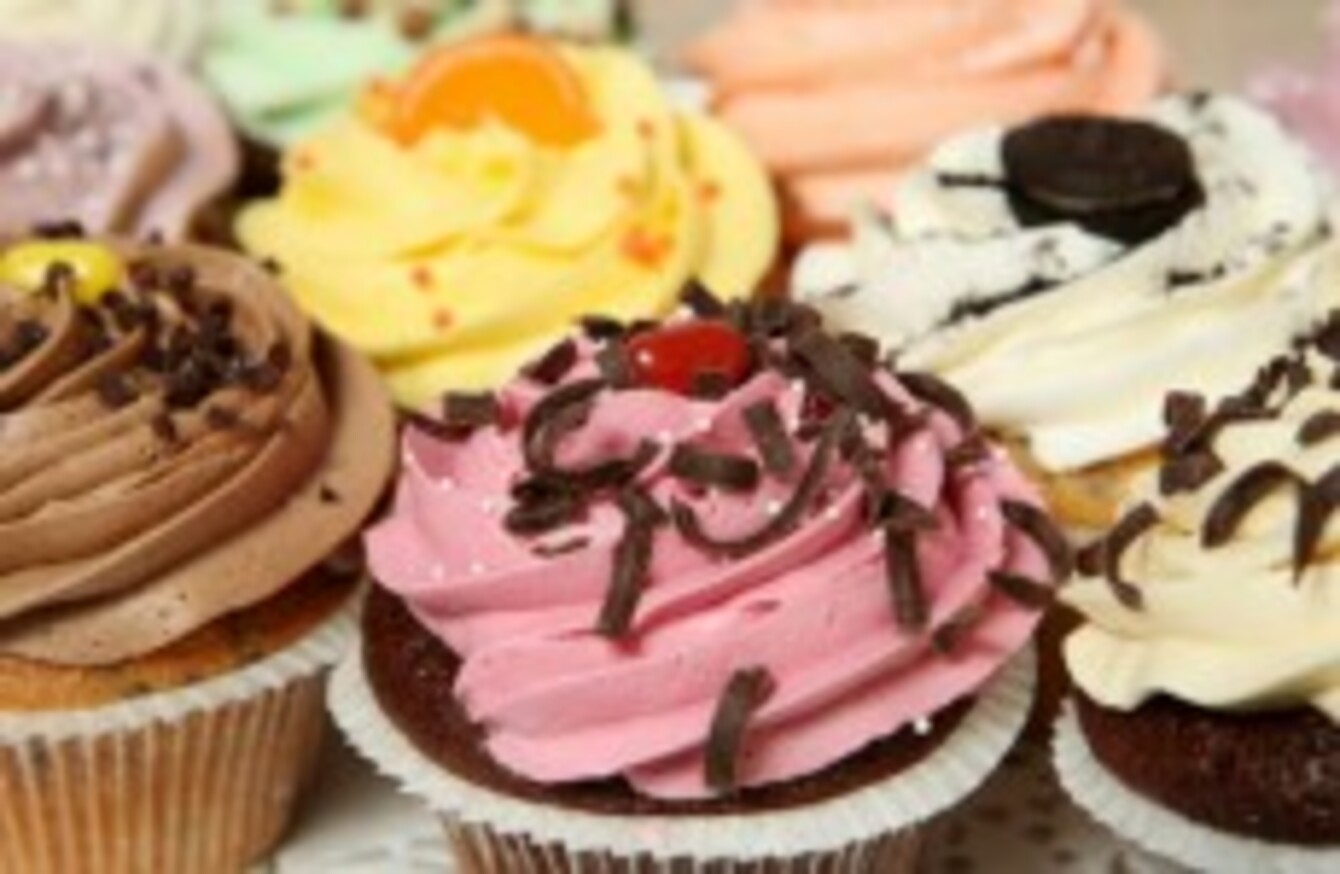 Image: DAVE CHIDLEY/The Canadian Press/Press Association Images
Image: DAVE CHIDLEY/The Canadian Press/Press Association Images
SO IT TURNS out that people really like cupcakes…when they are really cheap.
This was an expensive lesson for one English baker who offered a 75 per cent discount on her buns through coupon website Groupon.
According to The Sun, Rachel Brown's Need A Cake bakery in Reading was inundated with orders for 102,000 (!) cupcakes after 8,500 people signed up for the offer.
She and her staff then had to bake and ice the cupcakes before selling them off for the cut price of £6.50 per dozen. Usually, the box of 12 costs £26.50.
Quite depressingly for Brown and her loyal crew of bakers, Need a Cake only pocketed £2.20 of the £6.50 with Groupon receiving the rest, reports Forbes magazine.
Brown told local media that signing up to Groupon was the "worst business decision" she ever made.
The British Baker magazine estimated that the deal wiped up to £25,500 from her yearly profit. Brown was forced to hire an extra 25 agency staff – at a cost of £12,500 - to deal with the unprecedented orders.