ON MONDAY, THE Sky Bar of the Year Awards took place.
The awards honoured the best pubs in Ireland, so we decided to take a closer look at the bars that walked away with the all-important gongs.
First up…
Langtons, Kilkenny
Honoured with the prestigious title of Bar of the Year.
It's a staple of the Kilkenny nightlife scene.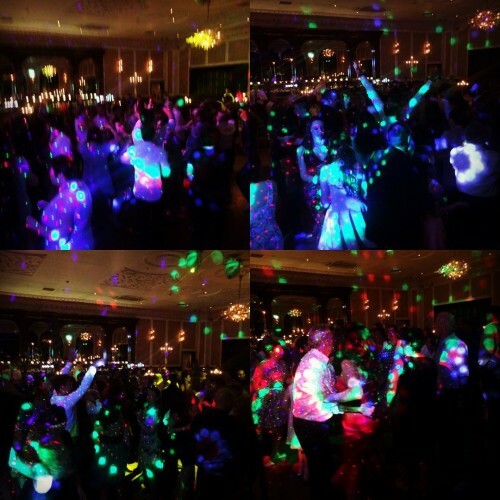 eddiehughesdj eddiehughesdj
And the perfect place to drop into for just the one.
Toners, Dublin
The popular Dublin haunt was named Dublin Bar of the Year.
And with good reason…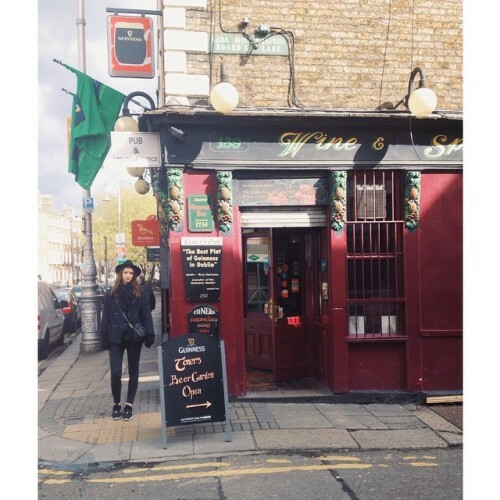 gillian_pryor gillian_pryor
It's an institution.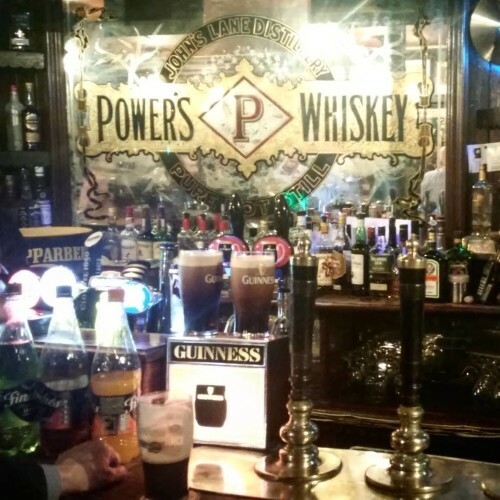 mmaaikev mmaaikev
And there's nowhere else like it on a summer's day.
megelish megelish
Empire Bar
The Swords establishment was named Leinster Bar of the Year.
Look at its swish garden.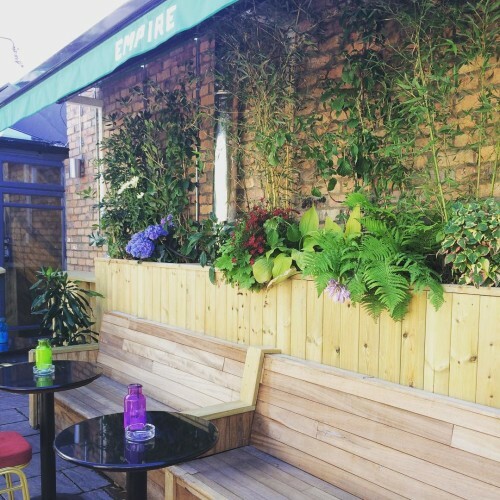 empirebarswords empirebarswords
And divine-looking cocktails.
empirebarswords / Instagram
And swanky seating area.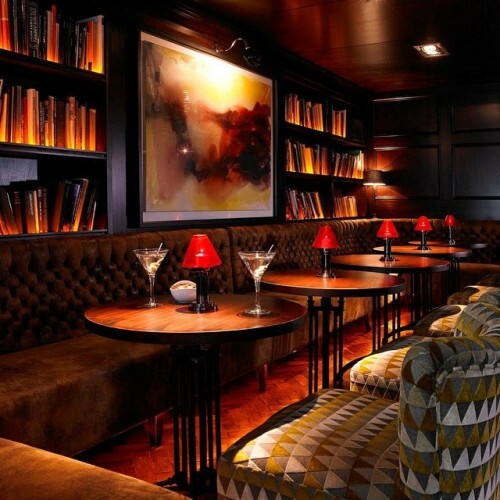 empirebarswords empirebarswords
Sober Lane
Winner of Munster Pub of the Year.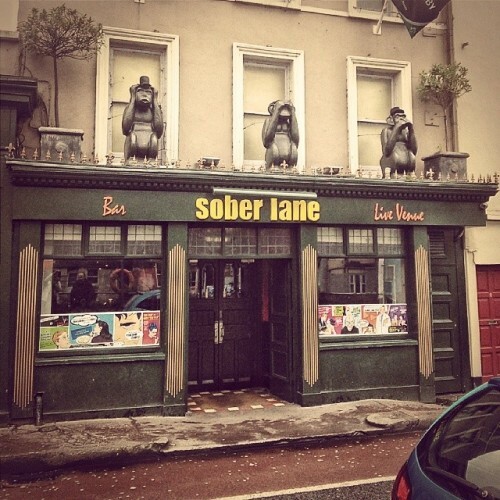 eo2n eo2n
Where you can stuff your face with pizzas and beer.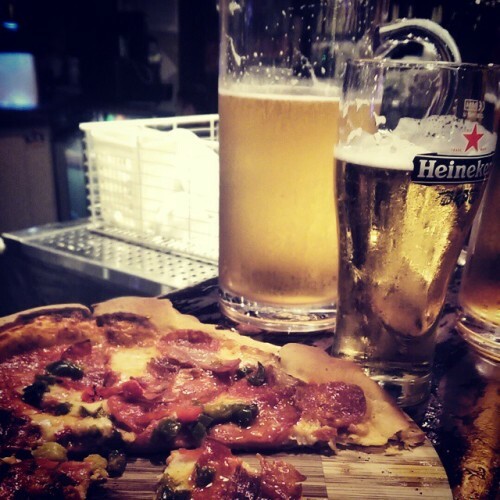 stephenjryan stephenjryan
And enjoy a Guinness over candlelight.
wenmusic wenmusic
An Pucán, Galway
Now known as Connacht Bar of the Year.
It houses ALL the whiskey.
fionamurty fionamurty
And the best chairs ever.
Vintage Cocktail Club, Dublin
Awarded Cocktail Bar of the Year.
byjenniferswift byjenniferswift
We are drooling.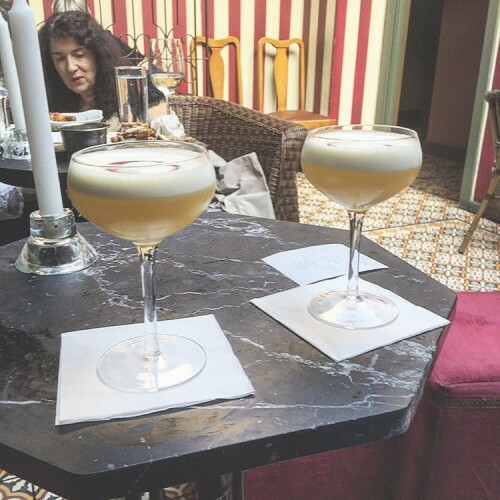 arihutch93 arihutch93
To quote Liz Lemon, "I want to go to there."
craig__86 craig__86
Soder + Ko, Dublin
It was named Innovation Bar of the Year. (We're not quite sure what that means, but just go with it.)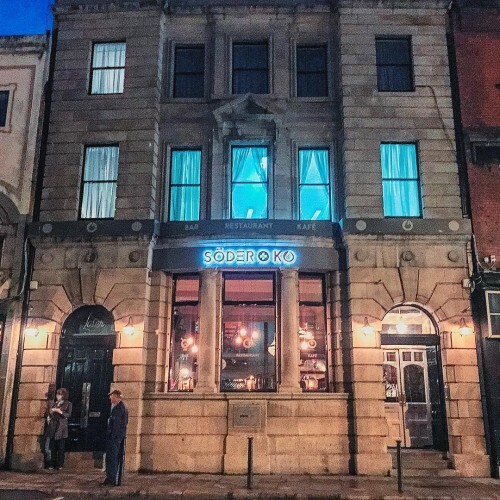 hubble25 hubble25
The George Street bar is new to the scene...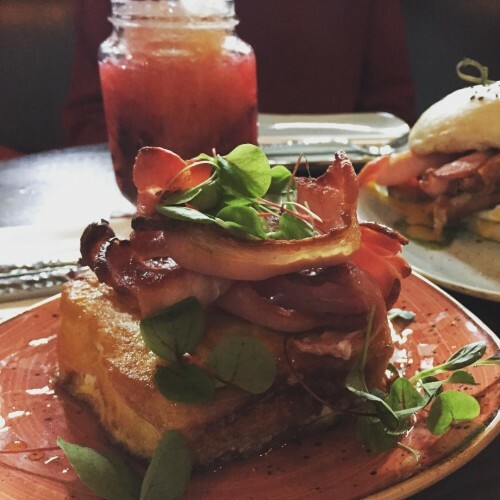 _maymelanie _maymelanie
But something tells us it'll be around for a while to come.
oliviashure / Instagram
A full list of winners can be found here.