FOR SEVERAL YEARS now, burritos have been keeping the capital on its feet. New outlets continue to spring up on every corner. So where are the best players in the game?
We polled our expert staff, and bring you this list.
5. Little Ass
Little Ass is an honourable fighter in the Dublin burrito game. They get points for trying interesting special fillings (anchochilli and lime marinated chicken with sweet potato, anyone?) – a rarity on the Dublin scene. And can be relied upon to produce a decent burrito when you need it. Which is all you need really, isn't it?
4. K Chido Mexico
Facebook Facebook
This food truck sets up around the back of Fegan's fruit warehouse in Dublin 7, every day during the week and for an all-day brunch at weekends. They do delicious tacos. And (more importantly for this list) perhaps also Dublin's only really effort at a truly good breakfast burrito, with rice, beans, mango salsa, cheese and chorizo or bacon.
3. Azteca
For too long, Azteca has been left out of the Dublin Burrito Conversation. But the affable Hugo serves up some of the city's most authentic Mexican food here – spiced traditional lamb, pork marinated with chillies and served with pineapple. He also runs cookery classes, where if you're lucky you might get to try his mezcal selection…
… anyway. To the point, the burritos are delicious and generally accompanied by a warm fug of braising chillies or whatever they're preparing in the kitchen. A+.
2. Pablo Picante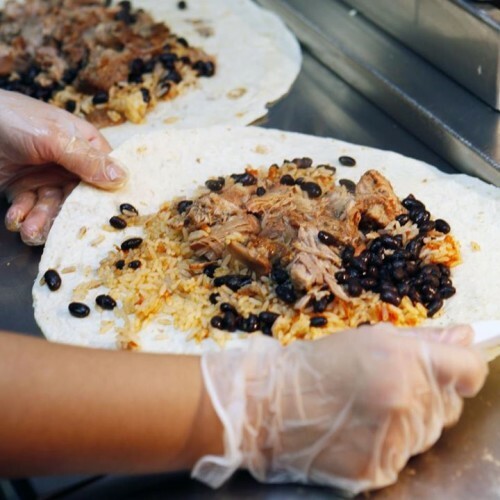 Facebook Facebook
Pablo Picante were some of the first people bringing burritos to Dublin in a serious way. And amid a welter of competition from young upstarts, they've held their own at the top of the game. (Also, you really need to try the tortas from their sister place next door if you haven't already.)
We recommend the barbacoa and the smokey chipotle salsa.
1. Boojum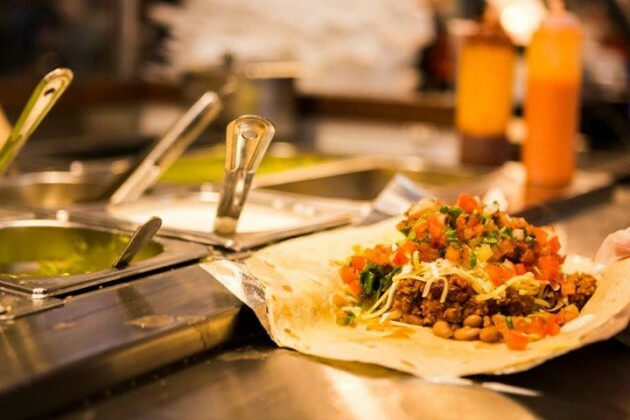 Facebook Facebook
Ultimately, there could only be one winner. And the result of a poll of our burrito-veteran staff was decisive: Boojum consistently serve up the best burritos in Dublin. The chicken and the carnitas both come highly recommended. Bonus points also for having the best guacamole, and excellent lime/coriander rice.
There's a reason people literally queue down the street for these things. Get there before the lunch rush.
Honourable mention also goes to the Japanese fusion burrito at Ukiyo, which several staffers mentioned unprompted.