FEELING THIRSTY?
You will after looking at these photos of delicious cocktails.
1. Margaritas from 777
2. This pretty concoction from Vintage Cocktail Club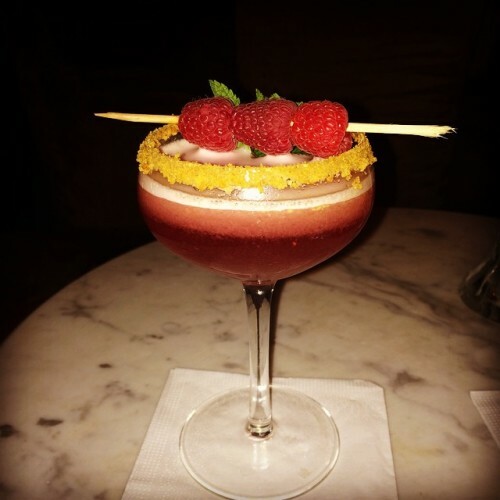 theporcelainrose theporcelainrose
3. Whiskey sours from Izakaya
4. This berry tasty treat from Sophie's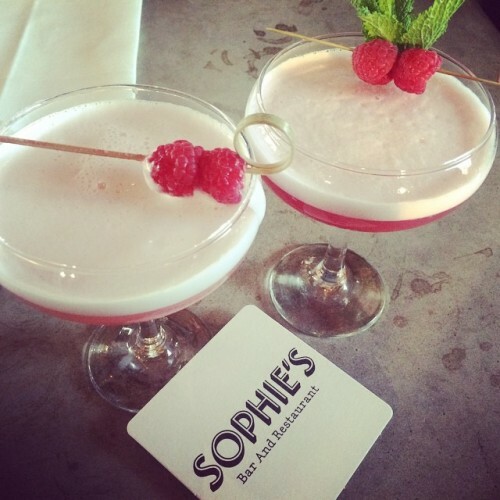 ellenmay_yoga ellenmay_yoga
5. This watermelon cocktail from The Marker Hotel
mixedgemsbeauty mixedgemsbeauty
6. Hendrick's High Tea from The Exchequer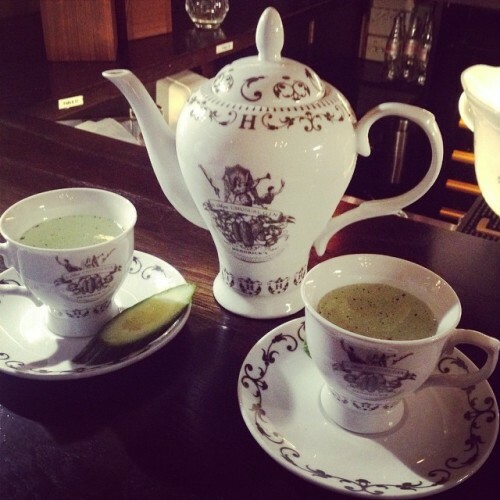 niamhbrennan1 niamhbrennan1
(Yes, it's a teapot of gin.)
7. A decadent Bloody Mary from Dillinger's
8. This leafy potion from The Mint Bar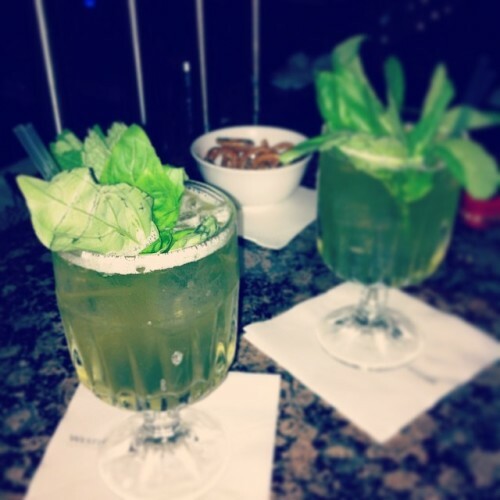 babymcg babymcg
9. This fancy gin & tonic from Coppinger Row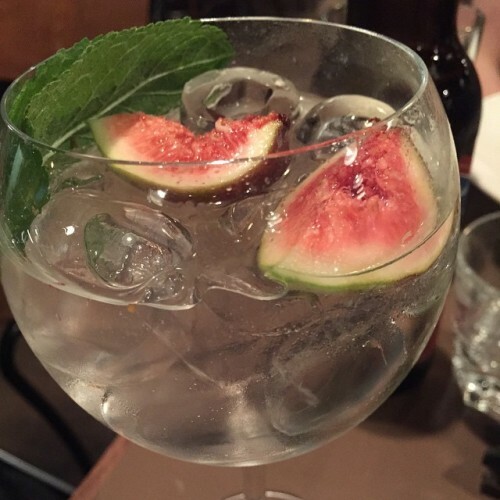 groggy87 groggy87
10. This spritz from Drury Buildings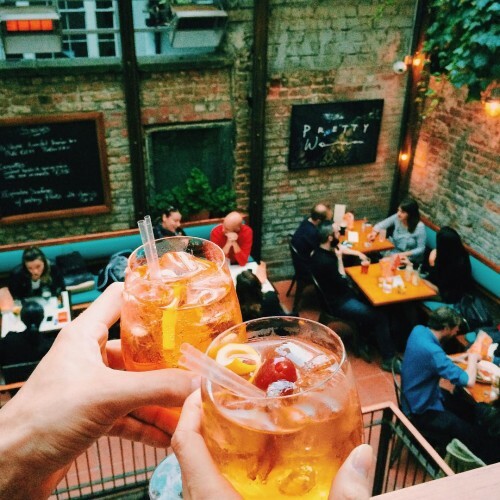 rsimacourbe rsimacourbe
11. This tray of New York Sours in The Blind Pig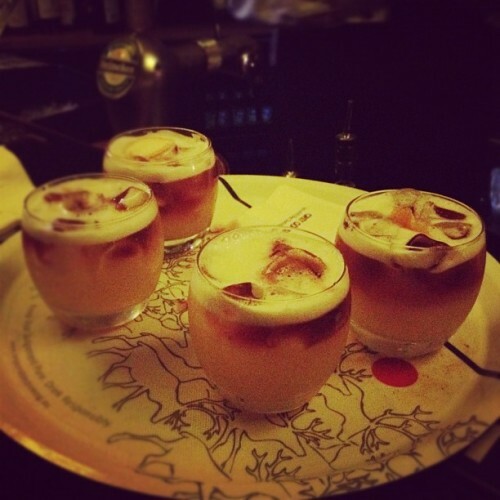 littlemushroomhead littlemushroomhead
Happy Saturday!