SO, AUSTRALIA IS currently in the middle of a debate about gay marriage.
However, one letter writer from a town in Victoria feels that they have the issue sorted.
They sent this.
What if birds could have sex with birds and bees could have sex with bees? Just take a minute to think about that, Jan.
Just
Source: Replygif
one single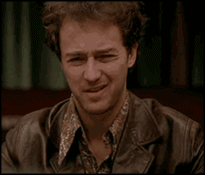 Source: Replygif
minute.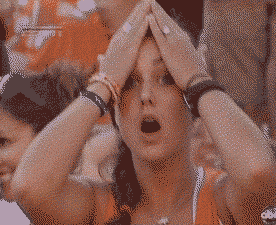 Source: Replygif
Good.