IT WAS A massive year for movies in 2016. But this year is shaping up to be pretty great too.
Trainspotting 2, T2 January 27
The sequel to the movie that will be engrained in our brains forever more. Over 20 years since the original was released, Ewan McGregor, Johnny Lee Miller, Robert Carlyle and Ewen Bremner are back in Scotland.
Source: Sony Pictures Releasing UK/YouTube
Fifty Shades Darker, February 10
YAS. Jamie Dornan and Dakota Johnson are back with their extreme lack of chemistry to bring you the second instalment of the erotic book series. Oh er.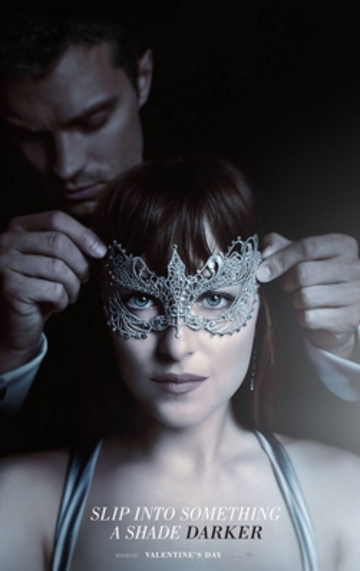 Source: Wikimedia
Lego Batman, February 10
EVERYTHING IS AWESOME. The Lego movie was an unexpected hit, and the best character by far, Lego batman, is getting his own movie. Voices by Will Arnett, Mariah Carey, Zach Galifianakis, Michael Cera and Jenny Slate all appear.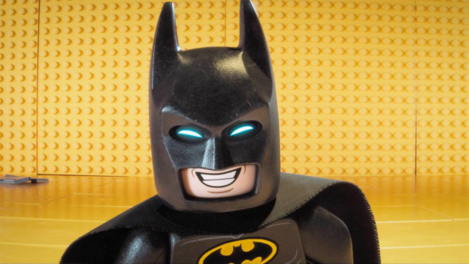 Logan, March 3
Wolverine is back! Hugh Jackman made a surprise appearance in 2016′s X-Men Apocalypse, and now he's coming back for more. Set in the epilogue days of Days of Future Past, Logan and Charles Xavier must help Laura Kinney as she's being hunted by those hoping to get rid of the mutants. Exciting.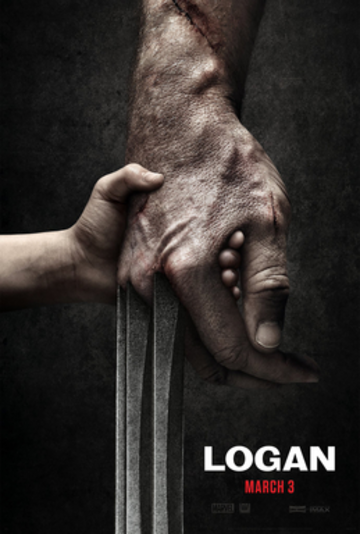 Kong, Skull Island, March 10
Starring Tom Hiddleston and Brie Larson, this remake is tipped to be a sleeper hit. Michael Keaton and JK Simmons are also, with many claiming it will be a more serious take on the tale of the mythical beast.
Source: Movieclips Trailers/YouTube
Beauty and the Beast, March 17
Emma Watson and Dan Stevens take on the two main roles in what is a SERIOUSLY anticipated live action remake of the beloved cartoon. Seriously, just keep watching the trailer until it's out, do it.
Source: ReadySetLoL - Disney Rides, Disney Shows and Disney Movie Trailers/YouTube
The Fate of the Furious, April 14
After the massive success of Furious 7, of COURSE we're getting a sequel. Vin Diesel and the Rock are back, so the testosterone levels will be sky high as usual in Fast 8.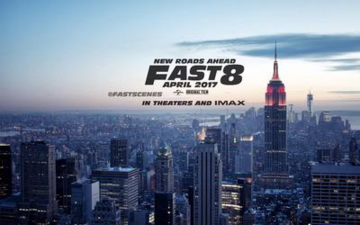 Guardians of the Galaxy 2, April 28
If you loved the first one, you'll be hopefully for this follow up. Let's hope the soundtrack is just as good, eh?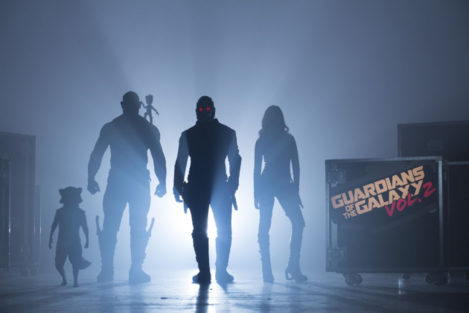 Baywatch, May 16
It may not be the most cerebral watch, but it will be a whole load of fun. Hopefully it will take us back to the days of staying up to watch it on a Saturday night, right before Blind Date and Gladiators came on. With The Rock and Zac Efron providing the beach bods, we can't se people being let down.
I'LL BE READY.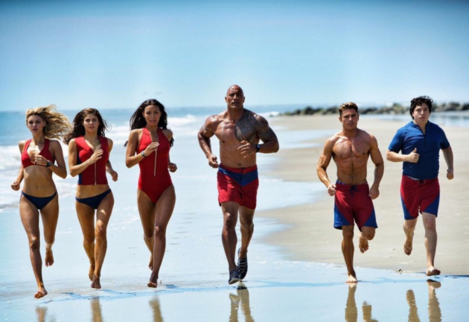 Source: Paramount
Cars 3, June 16
It's absolutely futile to attempt to convince yourself this Pixar sequel won't be a ton of fun.
Source: Disney•Pixar/YouTube
Wonder Woman, June 23
Gal Gadot finally gets her own movie after being the highlight of Batman versus Superman. Don't fight it.
Source: Warner Bros. Pictures/YouTube
Spiderman Homecoming, July 7
There's a new Spider-man in town. Tom Holland is taking over the iconic role, and if his performance in Civil War is anything to go by, it'll be a good one.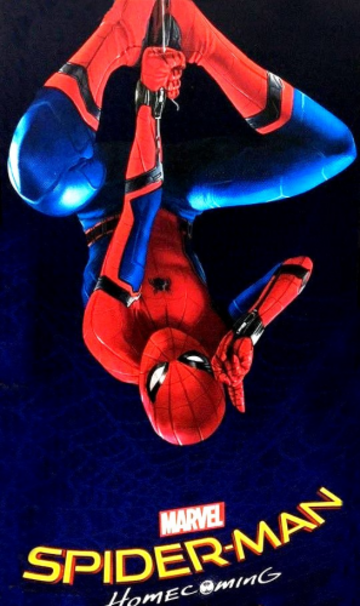 Dunkirk, July 21
Christopher Nolan's war epic tells the story of the Battle of Dunkirk at it's set to be absolutely massive.
Source: Movieclips Trailers/YouTube
Kingsman, The Golden Circle, October 6
Originally due for a June release, this sequel to the surprise hit Kingsman is. The impossibly charming Colin Firth is back, along with Taron Egerton, to make another go of the spy-adventure. Channing Tatum and Halle Berry also join the cast.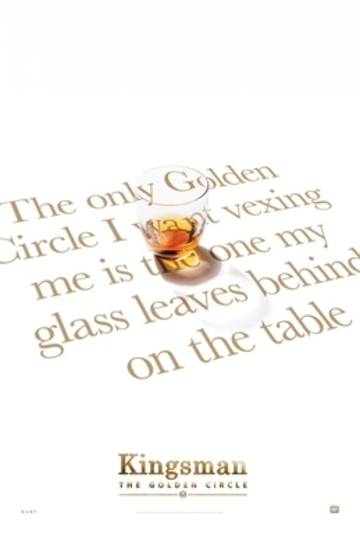 Source: Wikimedia
Thor Ragnarok, October 25
Yes, another comic book movie. Tom Hiddleston makes his return as Loki, while Benedict Cumberbatch reprises his role as Dr Strange in the third part of Chris Hemsworth's Thor tale. Cate Blanchett wll be playing Hela, the supervillainess.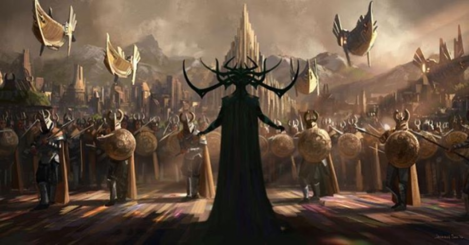 Justice League, November 16
We're sensing a comic book pattern here. Ben Affleck returns as Batman, while Henry Cavill joins him as Superman. Wonder Woman Gal Gadot, Ezra Miller as the Flash, Aquaman Jason Momoa, and Ray Fisher comes together as Cyborg.
Source: moviemaniacsDE/YouTube
Star Wars Episode VIII, December 15
Considering they spent a good chunk of the summer filming in Ireland, there better be a whole load in this follow up.
Source: Cinemablend
Jumanji, December 22
OK, we are not endorsing this idea of remaking Jumanji, but it's bound to be worth a watch. The Rock, Kevin Hart, and Jack Black will all star. It's either gonna be the biggest flop, or the biggest joy of 2017.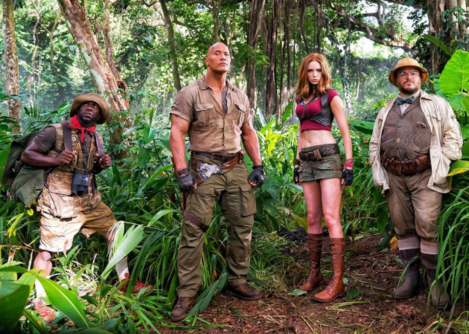 DailyEdge is on Snapchat! Tap the button below to add!