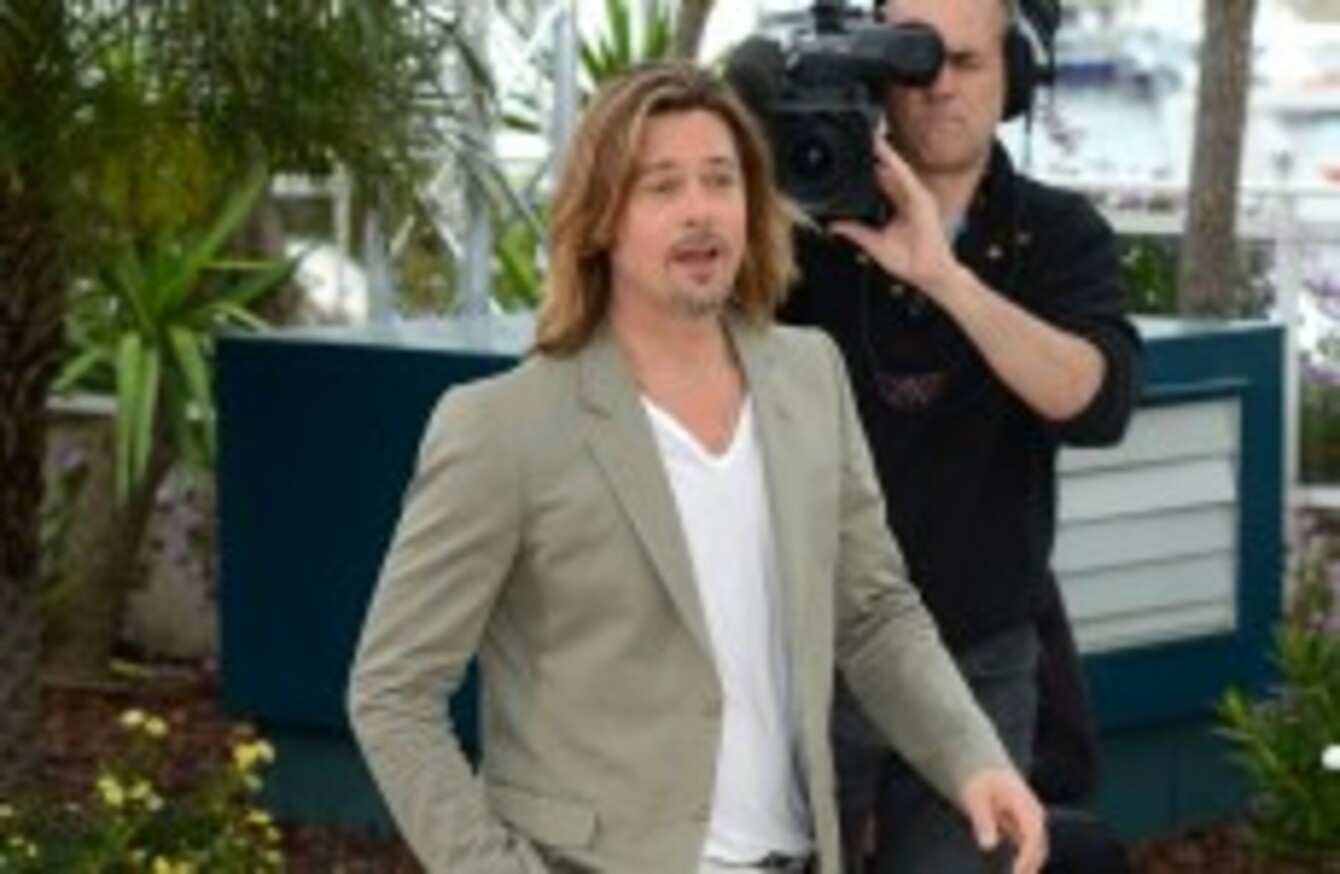 Image: Doug Peters/EMPICS Entertainment
Image: Doug Peters/EMPICS Entertainment
USUALLY TAKEN OVER by the women of Hollywood in their finery, the red carpet of Cannes was last night overrun by men.
Out in force for the premiere of Brad Pitt's latest offering Killing Them Softly, some of the film industry's biggest names donned their tuxes and headed for the south of France.
The movie, an adaptation of a George V Higgins crime novel, is in the running for the prestigious Palme d'Or.
Despite the hype about his latest film, the press conference was taken over briefly with questions about wife-to-be Angelina Jolie, who didn't appear with her fiancée on the red carpet. Pitt said no date had yet been set for the wedding.
Both Pitt and director Andrew Dominik defended the use of violence in the film, stating it was a part of life and an accepted part of the gangster world.
There was only love at the Palais de Festival last night though:
65th Cannes Film Festival

65th Cannes Film Festival

65th Cannes Film Festival

65th Cannes Film Festival

65th Cannes Film Festival

65th Cannes Film Festival

65th Cannes Film Festival

65th Cannes Film Festival

65th Cannes Film Festival

65th Cannes Film Festival

65th Cannes Film Festival

65th Cannes Film Festival

65th Cannes Film Festival

65th Cannes Film Festival

65th Cannes Film Festival

65th Cannes Film Festival

65th Cannes Film Festival

65th Cannes Film Festival
-Additional reporting by AP