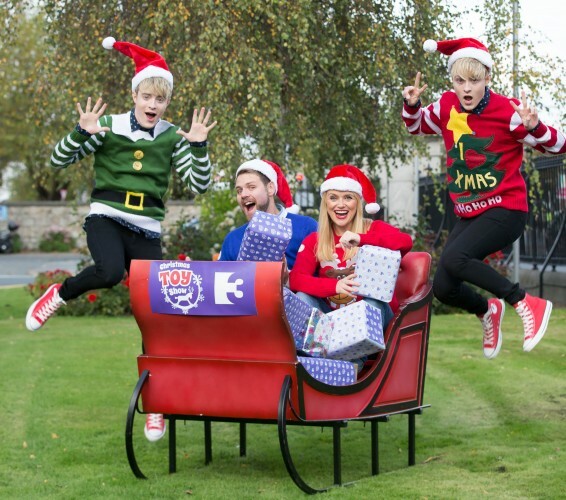 TV3 TV3
LAST WEEK, BRIAN McFadden was announced as presenter of the TV3 Toy Show.
He'll be co-hosting the 90-minute festive offering with Jedward and Xposé's Karen Koster, live from the RDS in Dublin.
This news didn't go down too well with Jamie Jay Car, a presenter on Dublin's community radio station Near FM (who attained internet notoriety earlier this year with his music video, One Legged Rapper). He tweeted:
Brian was not impressed. He told the presenter he'd be getting "probably your salary" to "fly in for one night" and present the show.

LOADSAMONEY.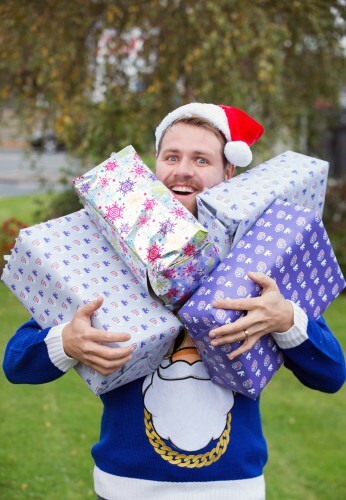 TV3 TV3
(Jamie Jay Car replied: "It's community radio and I still wouldn't have you on as a guest.")
When contacted by DailyEdge.ie about the details of McFadden's pay packet, a TV3 spokesperson said: "TV3 would never publicly discuss salary/payment details regarding any of its presenters."