FOUR YEARS AGO, Fr Ray Kelly had his first brush with fame when footage of him performing Hallelujah at a wedding in Co Meath went viral, amassing more than 60 million views on YouTube.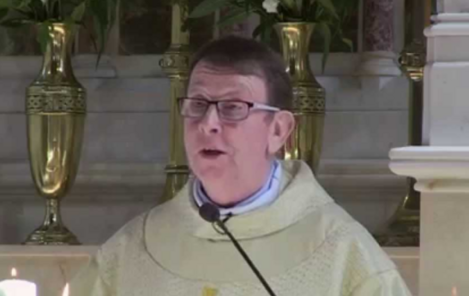 Source: YouTube
And this weekend, the parish priest proved he still has the ability to captivate an audience after his audition at Britain's Got Talent secured him a standing ovation, led by none other than Simon Cowell.
We mean, when Simon stands up, you know you've nailed it.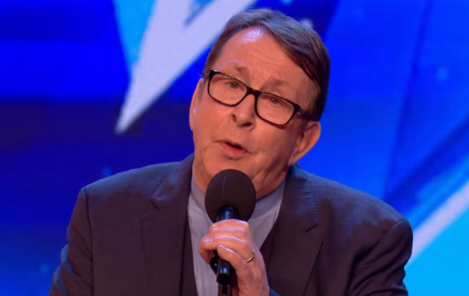 Source: YouTube
Fr Kelly performed R.E.M's Everybody Hurts and as he brought the song to a close, he was met with dead silence. Dead, dead silence.
And honestly, for one horrifying moment we thought we had misjudged the audience's reaction.
Then Simon got to his feet, followed by his fellow judges and the entire audience, who gave the 64-year-old Irishman a rapturous round of applause.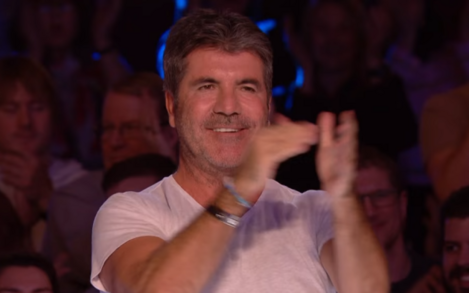 And as is standard with these particularly memorable auditions, Simon provided the perfect soundbite when praising Fr Kelly.
Fr Ray, I wasn't quite sure what to expect, to be honest with you. But I'm going to tell you something…
Dramatic pause, naturally.
This was one of my favourite ever auditions.
And sure Fr Kelly's reaction said it all.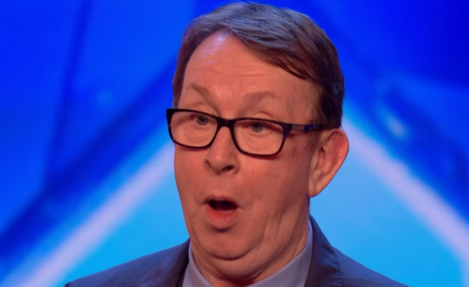 Source: YouTube
Take a look at this…
Source: Britain's Got Talent/YouTube
DailyEdge is on Instagram!