A GENTLEMAN NAMED Arthur sells Christmas trees in Malahide, Dublin. He sometimes delivers and collects them too.
How does he do it? Oh, just IN THIS TRUCK.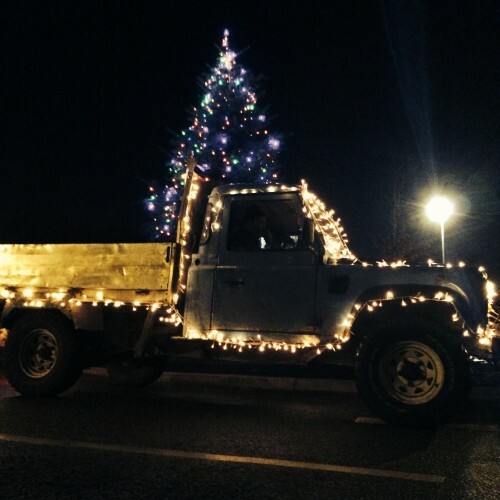 Doug Leddin Doug Leddin
Yes, that's a fully-decorated Christmas tree on top. With lights.
Doug Leddin Doug Leddin
It's basically the spirit of Christmas, in four-wheel-drive form.
Doug Leddin
Congratulations, Arthur. You win Christmas this year.
Thanks Doug Leddin for the photos!