IT'S BEEN FIVE years since Tallafornia last graced our television screens and what a show it was. We've never thought about eggs in the same way since.
There's no doubt that Cormac was the best character in the show and with so many niche moments, we decided that it was time to ask which Corminator moment we all were.
Take the quiz to find out!
1. How annoying did you find Nikita throughout the show?
Youtube
She was a bit of a wagon.


2. What is your drink of choice on a night out?
PA Images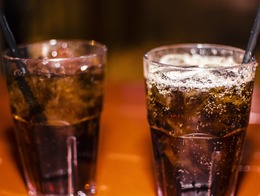 Pixabay
Vodka and coke
Wikimedia
Gin and tonic
Flickr
Heineken
Supervalu.ie
Orchard Thieves
Wikimedia
Jagerbombs


3. What is the best source of protein?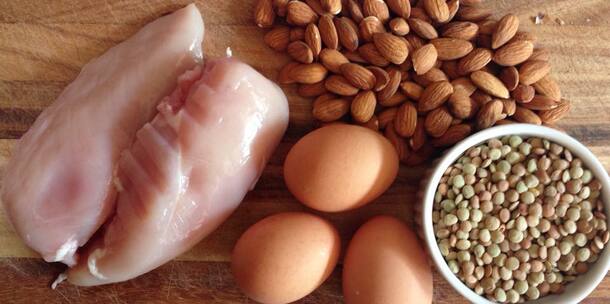 Wikimedia
Pixabay
Chicken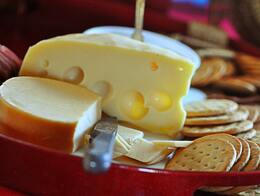 Pexels
Cheese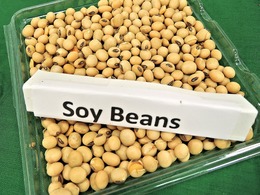 Pixabay
Soy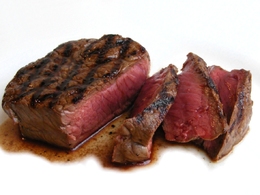 Wikimedia
Steak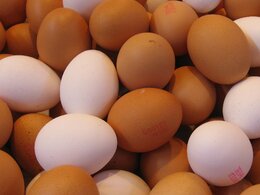 Wikimedia
It's clearly eggs.


4. How close are you to your siblings?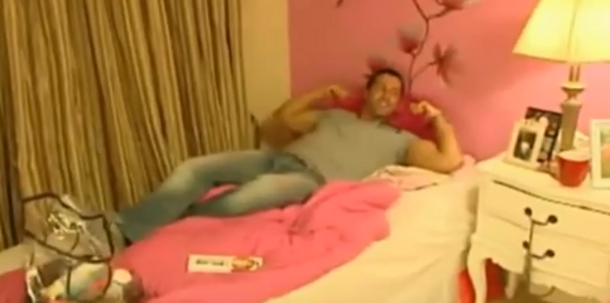 Youtube
We eat together and train together.


5. Which now closed nightclub do you miss the most?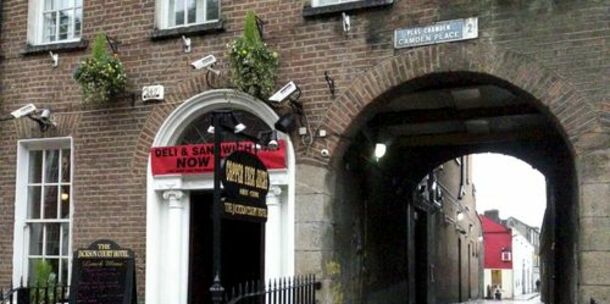 RollingNews.ie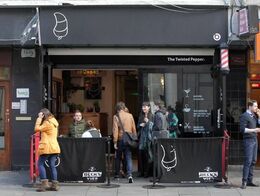 Rollingnews.ie
Twisted Pepper
Google Maps
Tram Co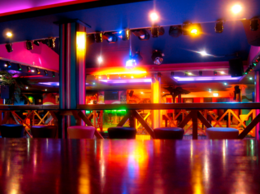 wendydoyleinteriors.com
Bondi Beach Club
Rollingnews.ie
Tripod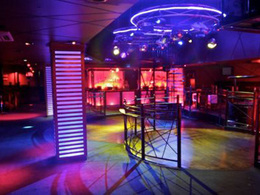 IFTN.ie
Level 4


6. Which reality show do you feel Cormac would have been better suited to?
Channel 4
The Great British Bake Off
ITV
Love Island
RTÉ
First Dates Ireland
TV3
The Restaurant
RTÉ
Celebrity Bainisteoir


7. And finally how much did you love Tallafornia?
TV3
I watched and re watched every single episode.
I couldn't even stomach one episode.
I watched it once. That was enough.
Tallafornia is a cultural institution. Answer all the questions to see your result!
You scored out of !
It's only 5 eggs per bloke per day.
You know what you want and you're not afraid to ask for it. Even if it is an excessive amount of protein and nobody in their right mind should be eating 35 eggs a day.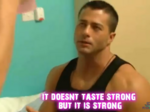 Youtube
You scored out of !
Replacing the Grey Goose with water
No matter how bad things appear to be, you'll plough through it with conviction. Always double check what goes into your drink though.
Youtube
You scored out of !
The stirrer has got stirred!
You're up for causing a bit of drama but you're unable to do it subtly so people always know it's you. Never mind though, hook that drama IV into my veins please.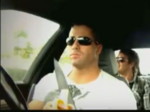 Youtube
You scored out of !
Driving and eating a banana
You're cool as they come and even though one technically shouldn't drive while they eat, there isn't always a perfect time to get your daily potassium. Even if you are trying to shoot a Soprano-esque driving montage.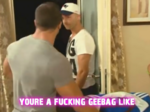 Youtube
You scored out of !
You're a f**kin' geebag
You call it as you see it and aren't afraid to pull punches with people even if it does come across as a slightly aggressive and you should know better. In all fairness though, geebag is a great phrase.