A PROUD DAD who built his son a kitchen playset hit back at the trolls in the most concise way.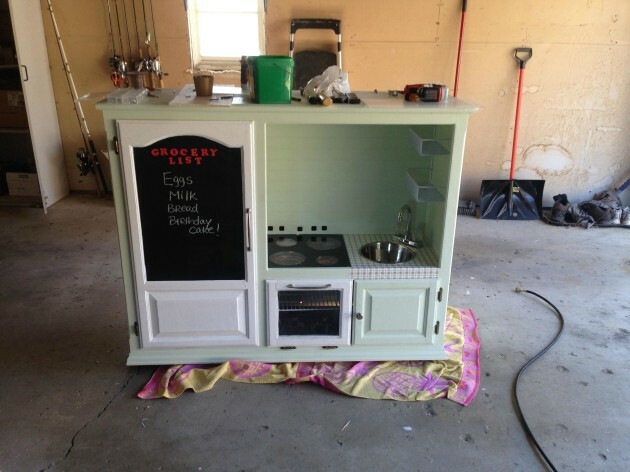 Imgur Imgur
Redditor SixStringHook built the kitchen with his wife for his son who was about to turn two. They used an old cabinet, and the finished result looks amazing.
It even has a light-up stove. Want.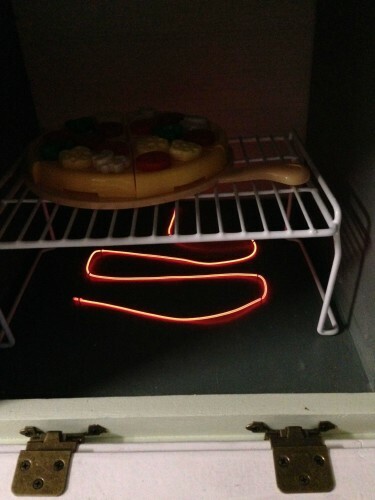 Imgur Imgur
While many people admired the kitchen, the inevitable comments started flooding in.
You are what is wrong with your country… I hope your kid gets beat up at school.
Seems a little gay to me.
Why would you want to teach your son to make sandwiches?
Might as well paint his fingernails pink while you're at it.
He ignored the comments at first, but eventually posted a lengthy reply to all the haters.
Let me be perfectly blunt. F*** you.
Anytime we go to our local science center, or to the children's museum, he always wants to play in the kitchen playset area. He always wants to watch us cook and likes being involved, so we thought this would be a good idea.
Furthermore, if my kid wanted a Barbie doll I would get it for him. If that is what he wants, then that is what he wants. It's his decision what he wants to play with. Not mine.
As for their son, he loves it <3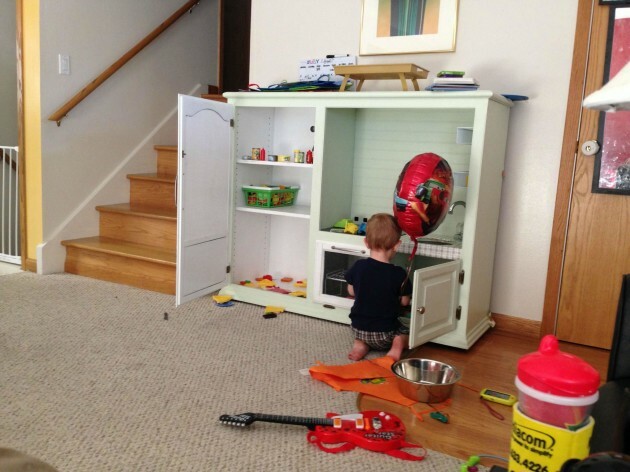 Imgur Imgur