THIS DAFT ADVERT for a little one-bedroom on Dorset Street seems totally normal on the surface.
It describes itself as:
Flat to let on Dorset street beside mater hospital .Suit two people. Very quite house in great location. Well worth the visit.
All sounds good. Let's take a look, shall we?
Here's the bathroom.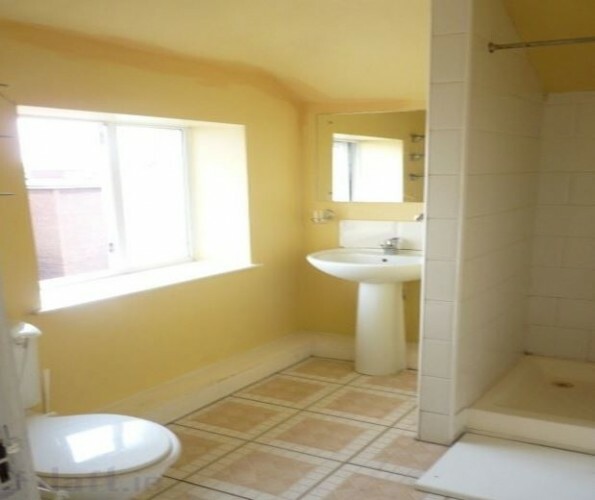 Daft Daft
There's the kitchen. All perfectly run-of-the-mill so far.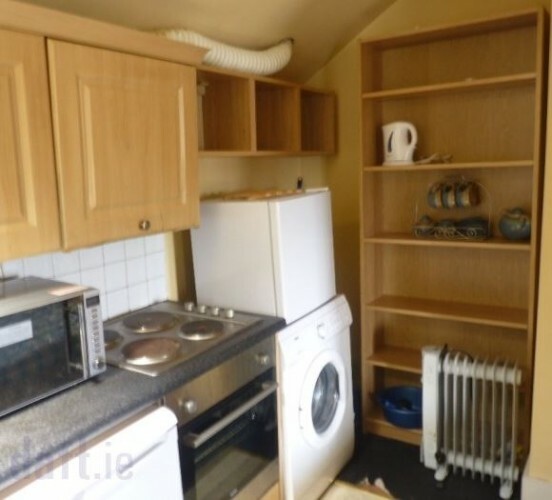 Daft Daft
This is the space for eating/entertaining guests. Seems fine.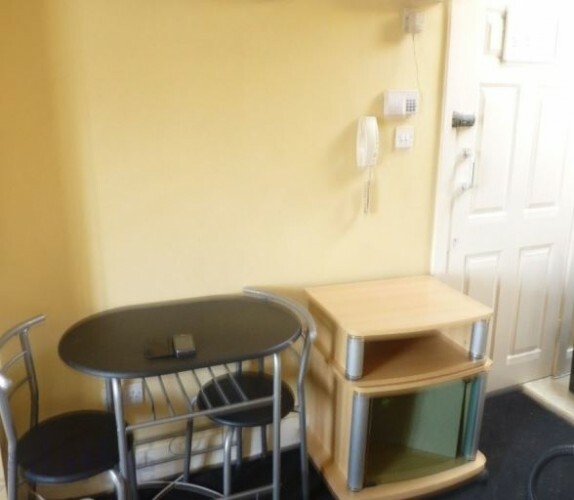 Daft Daft
There's the couch. Nothing out of the ordinary there.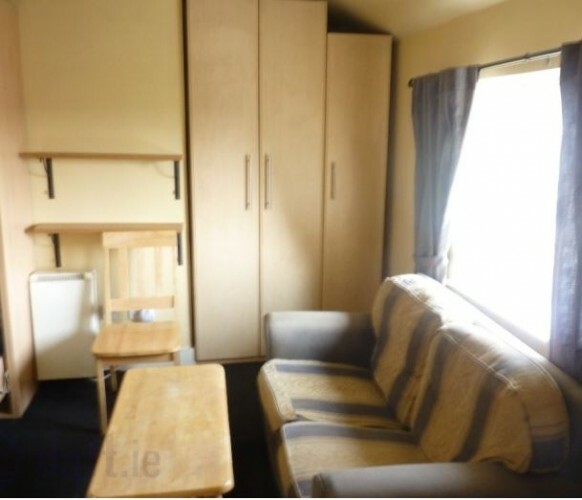 Daft Daft
Yep, nothing to see here.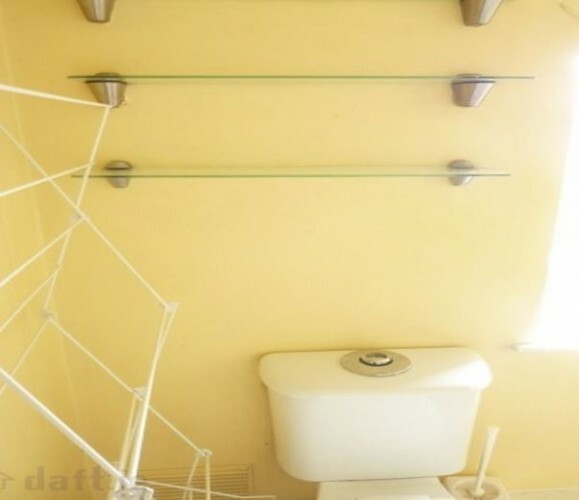 Daft Daft
And then…
Daft Daft
BOOM.
The photo has since been removed from the posting, but we still have so many questions. Like, who is he? Does he come with the flat? Where did he get his chain?