EVERY WEEKDAY MORNING, DailyEdge.ie rounds up the best of the day's celebrity dirt from the top to the very bottom. 
Domhnall Gleeson is featured on the cover of Interview Magazine this month and is interviewed by none other than Angelina Jolie. The pair touched on various topics in their interview, including Star Wars, but the most pressing question came from Jolie's other half.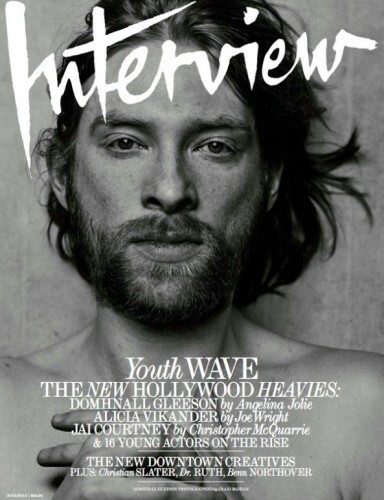 Interview Magazine Interview Magazine
In the interview, Jolie put the following question to Gleeson.
So, Brad had a question for you. "What the hell is theM doing in your name if you're not going to use it?"
At first, Gleeson turned the tables.
…maybe he can answer why there isn't an M in Brad?
After Jolie complimented his name and asked if it was "old Irish," Gleeson gave Jolie a quick Gaeilge class.
Yeah. And the M is weird as well. Because if you spelled it in the old Irish way, it would be like D-O-M. Then there'd be a full stop over the M. It would just be a dot over the M, and then N-A-L-L, sometimes. There's a reason the language is dying out. I wish it wasn't, but there's a reason it is, which is names like Domhnall. It's pronounced like tonal, but with a D instead of a T.
So now. (Interview Magazine)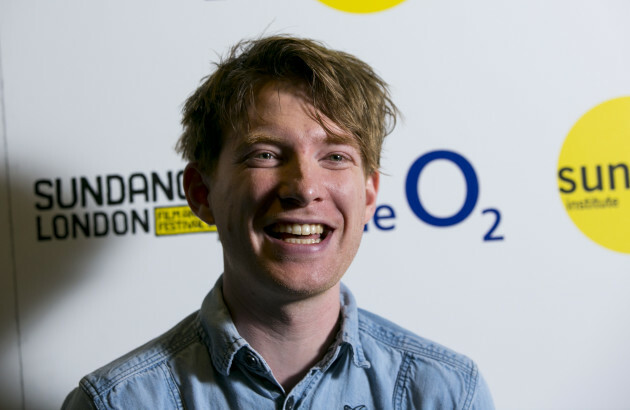 AP / Press Association Images AP / Press Association Images / Press Association Images
Sarah Paling called Lena Dunham a "paedophile" in a Facebook post yesterday. The former presidential hopeful wrote a tirade about the Girls star, whilst criticising the media's treatment of Josh Duggar, a US reality star accused of molestation.
Palin accused the media of adopting double standards in relation to Dunham, who found herself at the centre of controversy last year after conservative media outlets singled out a passage of her book in which Dunham detailed a childhood incident with her sister. 
Palin's daughter Bristol Palin wrote a post condemning the media's treatment of Duggar and Palin shared the post yesterday.
HEY LENA, WHY NOT LAUGH OFF EVERYONE'S SEXUAL "EXPERIMENTS" AS YOU HAUGHTILY ENJOY REWARDS FOR YOUR OWN PERVERSION? YOU PEDOPHILE, YOU. Radical liberals in media who have total control over public narratives are disgusting hypocrites, so says my daughter. Go get 'em, Bristol!
Dunham has yet to respond. (US Weekly)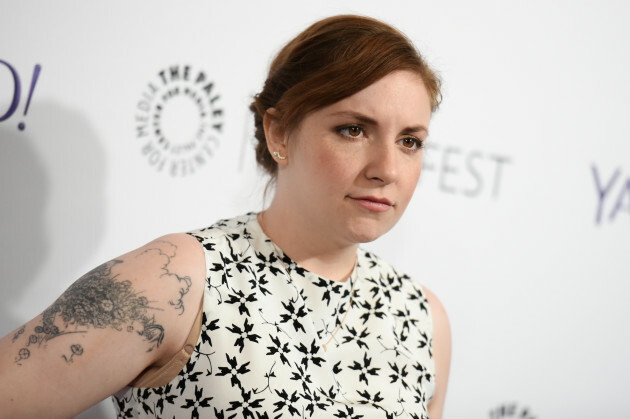 AP / Press Association Images AP / Press Association Images / Press Association Images
As everyone knows, Chris Pratt has underwent quite the physical transformation in the past year. Now he has opened up about why she decided to shed the pounds.
I was impotent, fatigued, emotionally depressed. I had real health issues that were affecting me in a major way. It's bad for your heart, your skin, your system, your spirit.
After trimming down for Zero Dark Thirty, he decided to keep the weight off for good.
Good man yourself. (Daily Mail)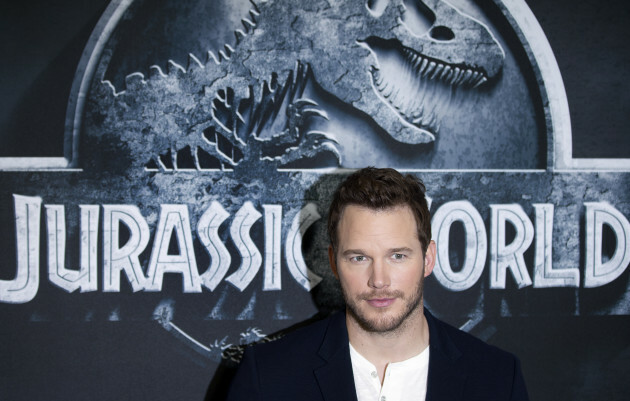 Michael Sohn Michael Sohn
And the rest of the day's dirt…