NEVER BEEN TO the races before in your life?
Well, never fear. We're here for you – we're good like that.
Here's one insider tip: this weekend one of the most exciting of the whole racing calendar: the Longines Irish Champions Weekend.
It kicks off on Saturday at Leopardstown, with one of the highest-rated races in the world and a €1 million prize. Yeow.
So if you didn't make it to the Galway Races, there's still plenty of time to grab some betting slips and make a show of yourself shouting yourself hoarse for that long-shot to come in.
For anyone thinking of heading to the races for the first time, here's a couple of do's and don'ts that will help prepare you for a great day out:
DO:
Dress appropriately 
Don't let your Ma down now. Shine those shoes.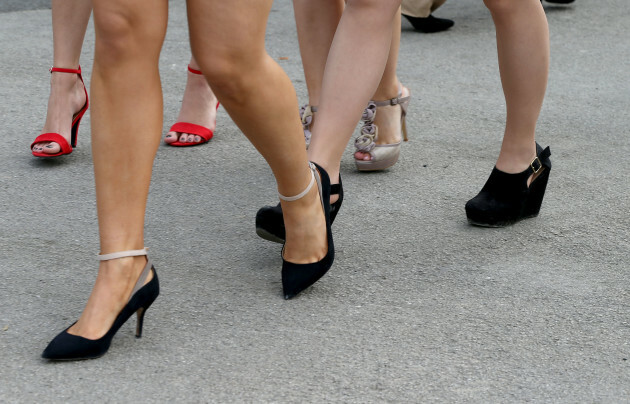 Dan Sheridan / INPHO Dan Sheridan / INPHO / INPHO
Make sure you have enough cash to avoid ATM queues
James Crombie / INPHO James Crombie / INPHO / INPHO
Celebrate if you win
Victory dances are key. KEY.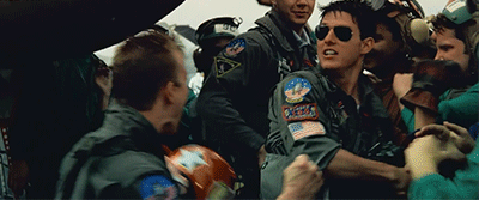 Giphy Giphy
Pick a horse in each race, even if you're not betting
Makes things a little more interesting. Bonus fun: make your friend pick a different horse and see who comes out on top. No money, sure, but lots of craic and bragging rights to be had.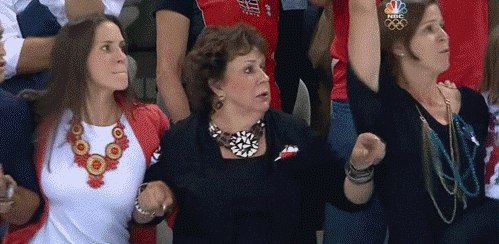 Giphy Giphy
Spare a thought for the cleaners 
There are bins. Use 'em.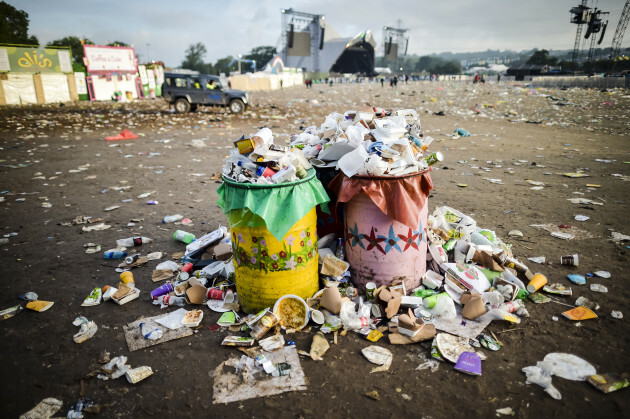 Ben Birchall Ben Birchall
DON'T
Believe any horse is a "sure thing"
If wishes were horses, beggars would ride. (Get it?)
Giphy Giphy
Bet on a horse because their name is funny
Well, only if it's REALLY funny.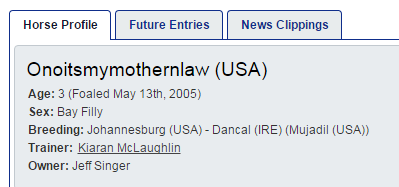 SkySports.com SkySports.com
Dress as a jockey…or a horse
Listen, just don't fancy dress at all. OK?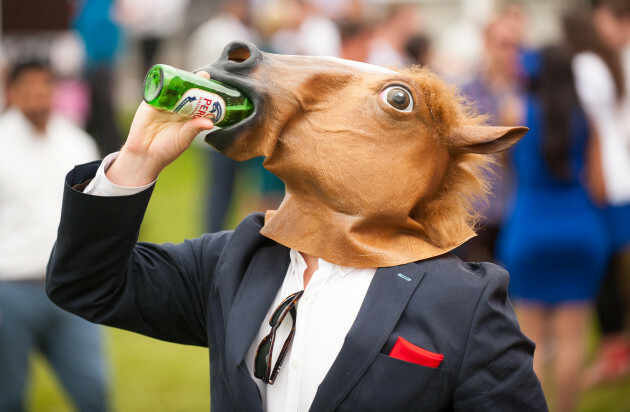 PA Archive / Press Association Images PA Archive / Press Association Images / Press Association Images
Blow all your money on the first race
Giphy Giphy
Assume there will be warm weather 
Giphy Giphy
But most importantly: have a rake of fun for yourself.
Got any tips for the rookies? Leave them in the comments below. (Solid tips also more than welcome, of course…)
After Leopardstown, it's off to the Curragh on Sunday for the Thoroughbred Trail, which gives racegoers the unique opportunity to get a behind-the-scenes look into the operations of the world's most famous trainers and stud farms.
But, even if you aren't interested in the races, you would be missing out on a truly great sporting occasion. The venue, people and an amazing atmosphere is not something you want to miss out on. Giddy up!