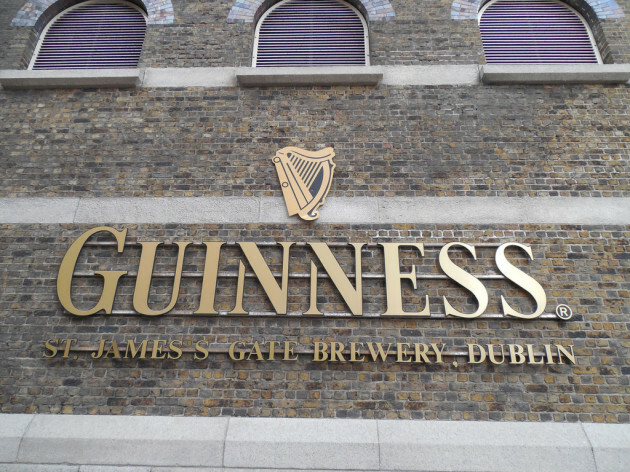 Dougtone Dougtone
WE KNEW IT was a half decent spot to visit when you're in Dublin, but now the Guinness Storehouse has won some international recognition as well.
The Storehouse was named as Europe's leading tourist attraction by the World Travel Awards last night. And a quick look at the other nominees shows the fairly ridiculous standard of competition it was up against:
Acropolis, Athens

Buckingham Palace, England

La Sagrada Familia, Spain

Ribeira do Porto, Portugal

the

Roman Colosseum, Italy

the

Eiffel Tower, France
Not bad at all.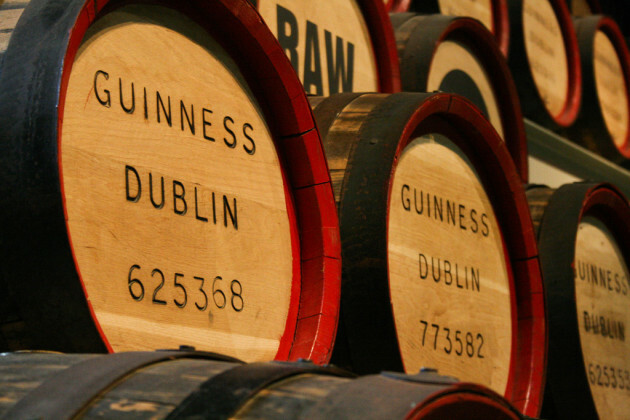 ccharmon ccharmon
By winning this award, the Storehouse is automatically in the running to be named as the world's leading tourist attraction by the same organisation.
Can it go one better? It's going to be scary to see the shortlist for the global award, if the European one features such esteemed destinations.
Even though Guinness has branched out to non-alcoholic drink in Asia recently, it's still nice to see the old Storehouse turning heads.
Representin'.