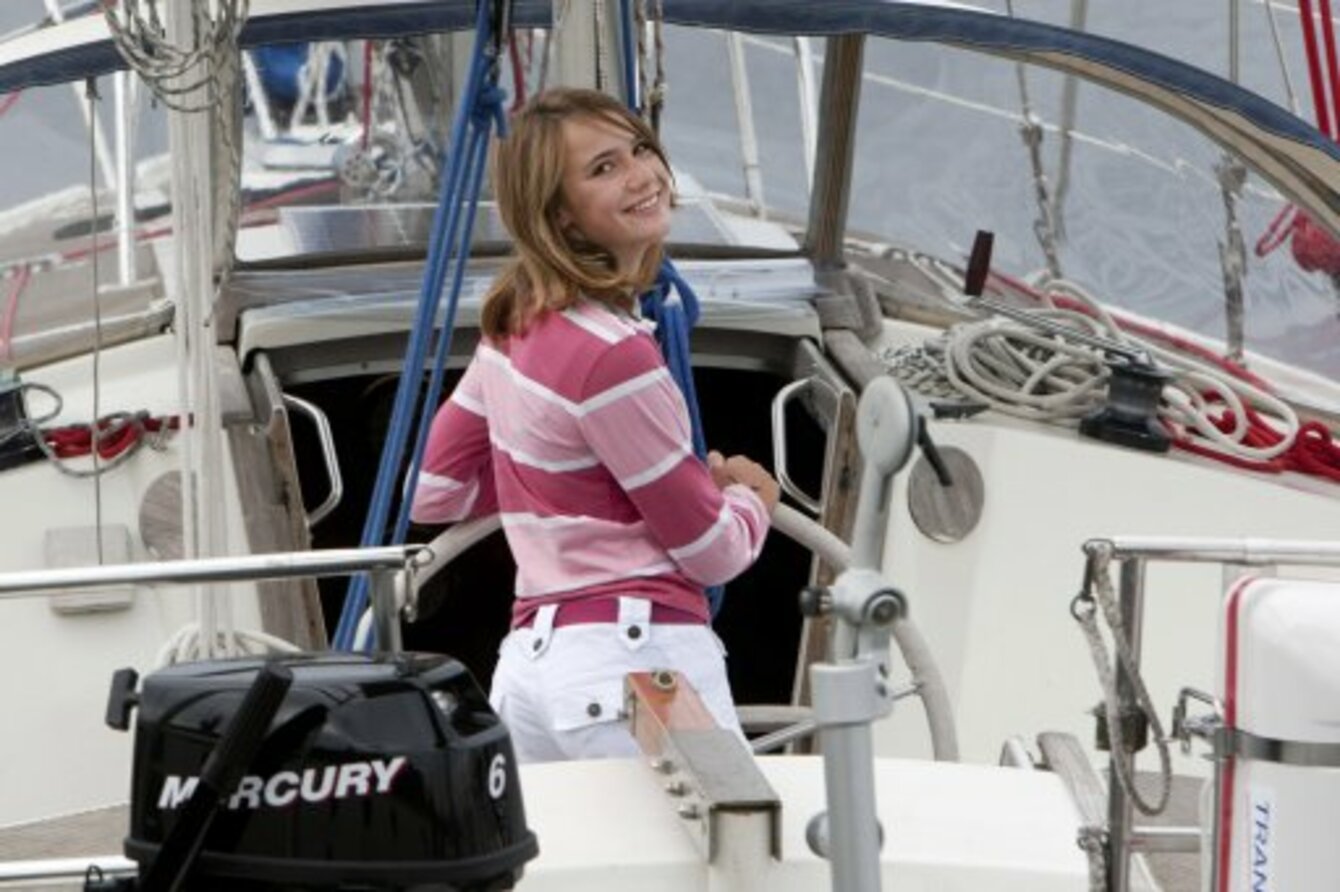 14-YEAR-OLD LAURA Dekker has succeeded in her legal bid to attempt a world  sailing record. She had been barred from attempted the round-world journey by Dutch authorities last year, and placed under child protection services.
In October she was placed in state care, but ran away two months later and was discovered in the Dutch Antilles.
A Dutch court ruled in December that she could remain with her father under state supervision, despite his support for her trip. Her mother had expressed her concerns about the attempt, but has since withdrawn her objections.
Dekker's lawyers said she had met all of the criteria laid down in court in order to be allowed undertake the voyage. This included obtaining a first aid cert and learning sleep management techniques.
She will have to complete the two-year trip before her 17th birthday in September 2012 to break the record. The current record was set in May by Jessica Watson, a 16-year-old from Australia.
In June, 16-year-old Abby Sunderland from the US was rescued during her record attempt after her boat was seriously damaged by a storm.