1. Before The Earworm
THERE YOU ARE, just minding your own business.
You might be walking down the street. You might be trying to sleep. You might be at your desk, just doing your thing.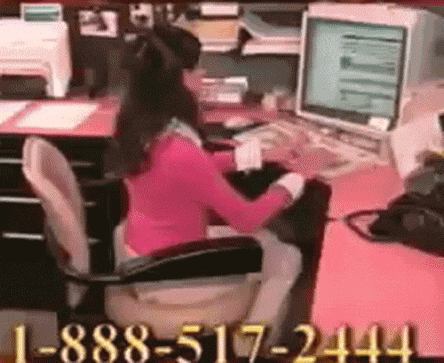 2. The First Assault
Suddenly… it STRIKES.
The earworm.
It could be this
YouTube/urfavesonglyrics
Or this
YouTube/Shakil  Hussain
Or even, horrifyingly, THIS.
YouTube/anakarenization
In many ways, it doesn't matter. The point is that it's THERE.
3. The Growing
At first, you kind of enjoy it.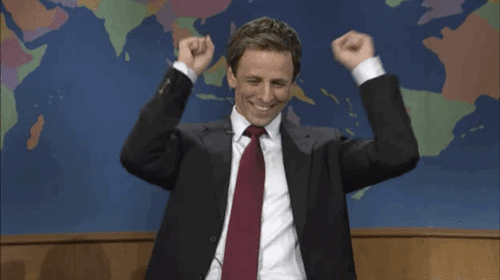 Then, gradually, it starts to become frustrating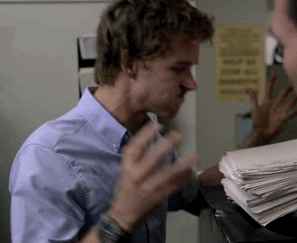 Like, really frustrating.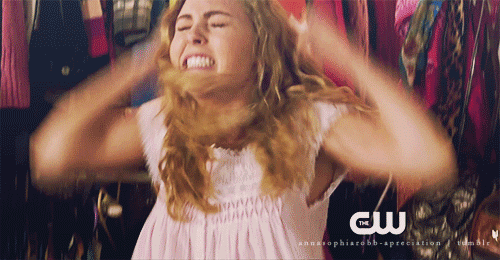 To the point where you can't think of anything else, and you feel like you're losing your mind.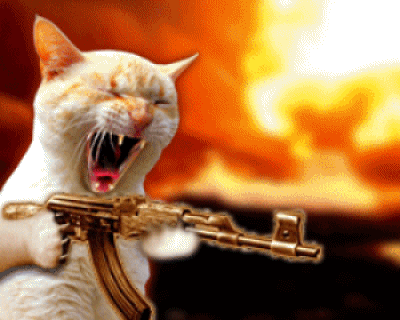 4. The Fightback
You try anything to get rid of it.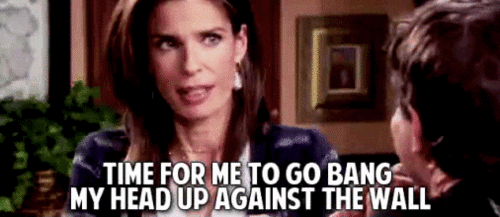 Even singing other songs that you hate.
YouTube/Ian Locke
Nothing works.
5. The False Lull
There's that moment when you realise that it's gone
And then that makes you think of it again. And suddenly…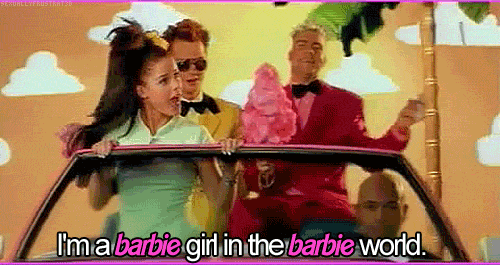 Then you're headed for:
6. The Pit of Despair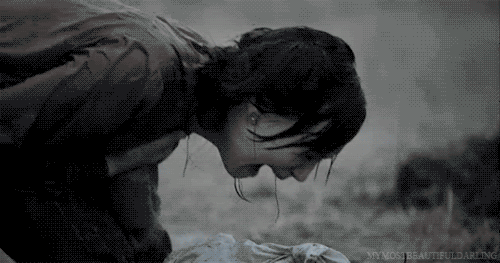 7. The Aftermath
It will go. Eventually. And then, finally, you'll have peace.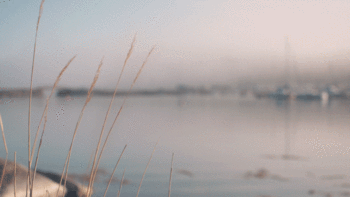 Until…
YouTube/Ian Locke
AAAAAAAAAAAAAAAAARRRRRRRRRRRRRRRRGGGGGGGGGGGGGGHHHHHHH.
8. The Forever
Repeat stages 1-7, for the rest of your life.
Thanks to Rick O'Shea for inspiring this piece.