ED SHEERAN DROPPED his new video for Photograph today, and it's simply adorable. The mushy song is played over sweet footage of him as a kid, with home movies telling the story of how he came to be the famous pop star we know today.
Lookit him as a little alter boy!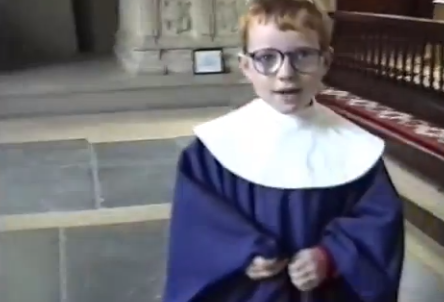 Ed's Irish roots were also scattered throughout. Here he is playing the bodhrán. Casual.
Busking outside of the Treasure Chest in Galway.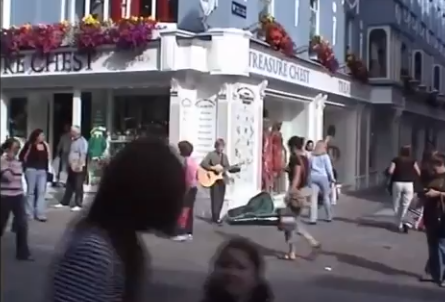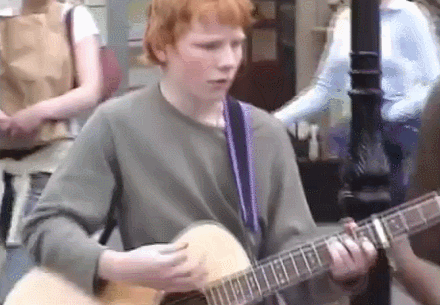 … and is this an Ireland jersey we see on a baby piano-playing Ed?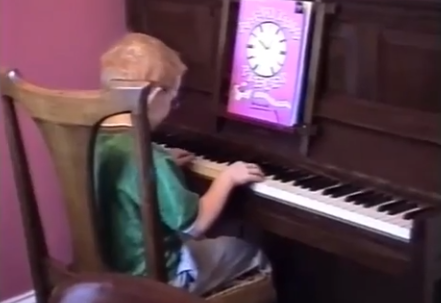 Wouldn't be the first time anyway.
Check out the full thing here. Have a tissue ready.
Ed Sheeran / YouTube