SINGER ED SHEERAN is not known for his moves. So, the world basically shifted on its axis when he released a video for Thinking Out Loud, which consists of him writhing around a dancefloor dressed like Prince Charming. Just released yesterday, the video already has 2.2 million views.
All thanks to his 'killer' moves, of course. Moves like…
The 'hands up'
The back-to-back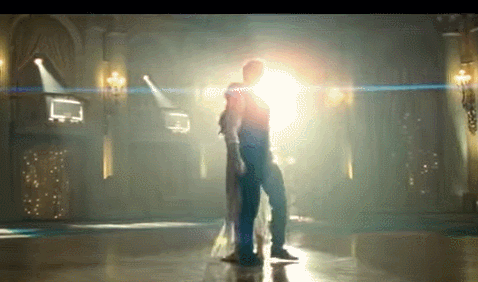 The synchronised trace-your-head-then-cuddle
But what's the verdict? People were divided.
Some loved it
It's just TOO MUCH for some
Others were mortified
What do you think? Here's the full thing
Ed Sheeran / YouTube