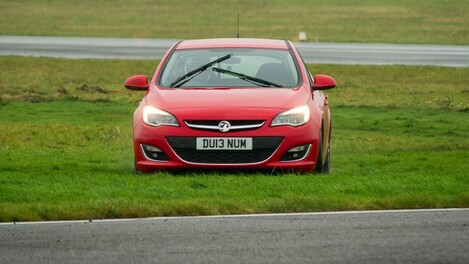 Source: ©BBC Worldwide Ltd/Mark Yeoman
ED SHEERAN WAS on Top Gear last night.
He was the show's Star In A Reasonably Priced Car, piloting a Vauxhall Astra around an airport racecourse.
There was just one thing: he'd never driven a car before. Like, literally never.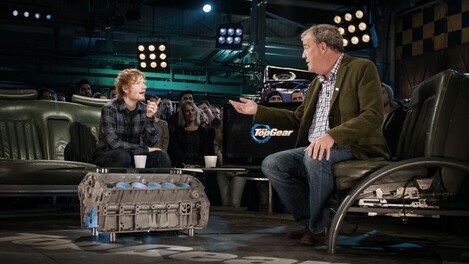 Source: ©BBC Worldwide Ltd/Mark Yeoman
"Before today I had never sat in the driver's seat," he told Jeremy Clarkson. "The reason I said yes to Top Gear is that I thought it would be funny."
It went… about as well as you'd think.
THE ROAD ED. STAY ON THE ROAD.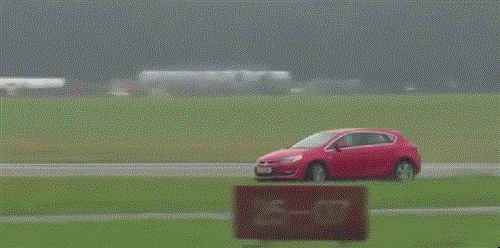 IDEALLY IN A STRAIGHT LINE.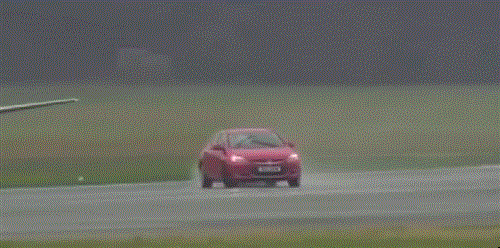 HANDS ON THE WHEEL!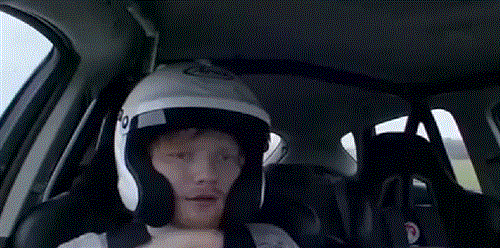 NO, A STRAIGHT LINE! A STRAIGHT LINE ON THE… ON THE R… oh, I give up.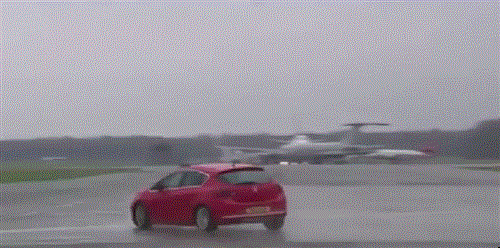 Somehow, he still managed to beat comedian Jack Whitehall's lap time. AND nearly give Jeremy Clarkson an aneurysm. Fair play Ed.
Here's the whole high-adrenaline experience:
Source: GearUp/YouTube