THE SELFIE THAT broke Twitter records and spawned a thousand copycat snaps mysteriously disappeared from the internet last night.
That's right: Ellen's Oscar selfie actually disappeared from Twitter.
There was uproar in the Twitterverse when fans clicked the link to the record-breaking tweet expecting to see all those smiling celebrity faces and were met with an error message instead.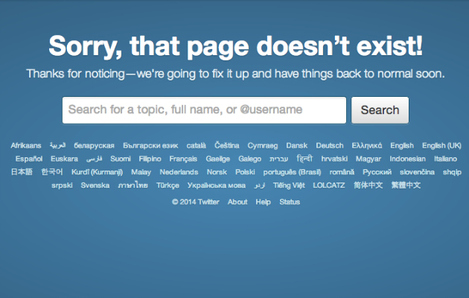 Source: Screengrab via Twitter
Chaos ensued.
It wasn't long before Twitter took to its official status blog to confirm that it was aware of the situation and believed a bug was preventing a number tweets from appearing.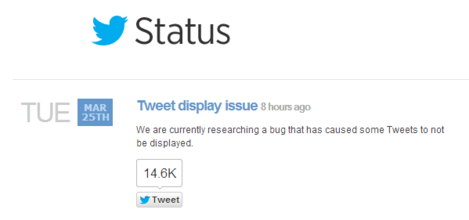 Source: Twitter
Some had other ideas.
The news spread like wildfire with the LA Times even getting on the case, but by the early hours of this morning all seemed to be well with the world.
A quick click on the link in question revealed that the picture had been restored.
Did a bug REALLY take it offline temporarily?
Or was someone trying to cut the ensuing selfie tsunami off at the source?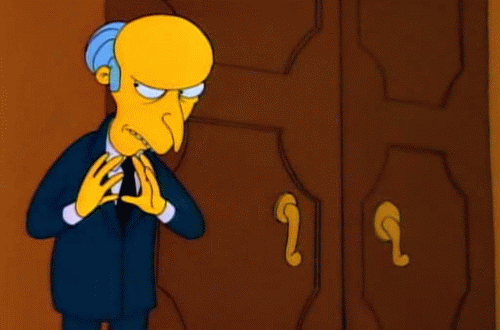 Source: Giphy
We'll leave it to you to decide for yourselves.