IT MAY BE the most wonderful time of the year, but it is also the time when people completely humiliate themselves on work nights out and live with the consequences of their actions for years to follow.
In the spirit of Christmas, we asked some members of TheJournal.ie and DailyEdge.ie to share embarrassing moments from past Christmas parties.
Read through your fingers and try not to cringe.
Sicking all over the boss' wife
Shutterstock / goldnetz Shutterstock / goldnetz / goldnetz
Puking on the cashmere coat of the manager's wife and then trying to wipe it up with her scarf.
Accidentally chatting to the boss at the urinal
Shutterstock / StockLite Shutterstock / StockLite / StockLite
Being the new guy trying to make conversation with an older guy at the urinal and being too drunk to realise that perhaps you shouldn't be trying to get to know someone at the urinal. "So what do you do around here? I don't think I've seen you in the office much." "I'm the MD."
"The boys of the NYPD Choir were singing…"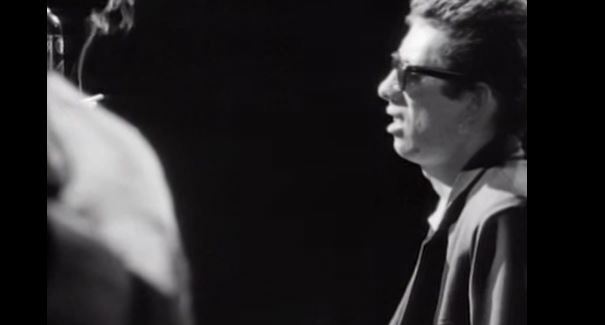 RhinoUK / YouTube RhinoUK / YouTube / YouTube
The boss punching someone in the face after getting kicked up the arse on the dancefloor, during the second consecutive play of Fairytale Of New York. He punched the wrong guy, too.
(Lesson learned: never play Fairytale of New York twice in a row.)
The boss drunkenly insulting someone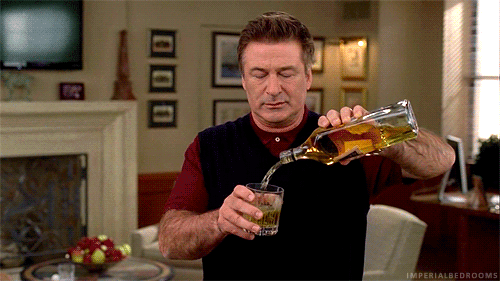 Giphy Giphy
The boss telling someone she needed to get back running as she was getting fat, then following it up with a pinch on the bum and telling her she had a nice rack. Me looking after her as she cried in the bathroom.

He apologised to her on the Monday. Awwwkkward.
Playing it cool the morning after
idloveacoddle idloveacoddle
A bloke I worked with didn't show up the day after a work party. His mam rang at 2 to see if anyone had seen him. He rocked up at 2.30 in his last night's clothes with a breakfast roll and sat at his desk like nothing had happened.
Pulling a sickie
gifofthemagi / Tumblr gifofthemagi / Tumblr / Tumblr
And partying with the people you least expect.
I once didn't show up for work and didn't even call the day after an office party, having brought back people to my gaff, with wine you buy in that Indian in Temple Bar in tow. Gang included the hitherto-assumed-to-be-stuffy accountant who stayed until the bitter end and I'm pretty sure didn't get in until noon. At least he made it in, I guess.
Tell us: what is the most embarrassing moment you have either witnessed or suffered at a Christmas party?