THE TAOISEACH'S FONDNESS for his Nokia 6310 cannot be denied but in recent months he has been spotted coming to terms with new developments in his life.
The relationship between Enda Kenny and his iPhone seems to going through a bit of a purple patch of late. They've even been seen in public together.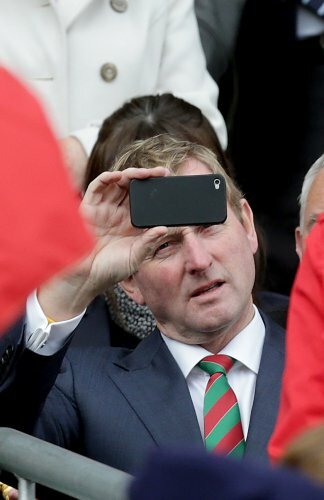 Thanks to Morgan Treacy of INPHO for capturing these snaps at Croke Park this afternoon.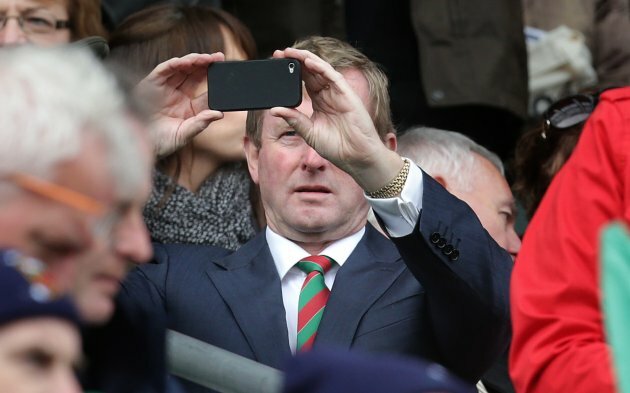 And for providing this author with more of her favourite types of photos – people taking photos of people taking photos. Never gets old.