IT'S FINALLY ARRIVED. The Eurovision semi-finals kicked off tonight, with ten countries getting through to the big final on Saturday.
They are Albania, Armenia, Russia, Romania, Hungary, Greece, Estonia, Georgia, Serbia and Belgium.
It was a wild ride. Here's what you missed.
1. Conchita's ever-changing hair
Last year's winner Conchita looked fabulous as she opened the show.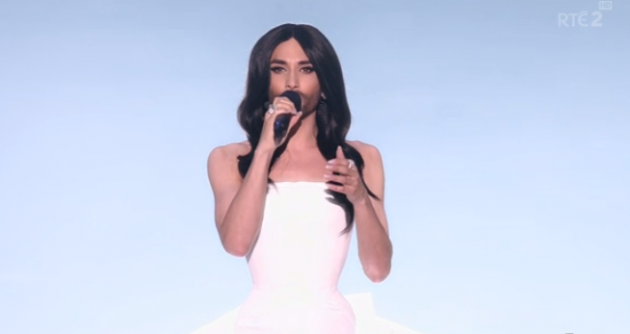 FABULOUS.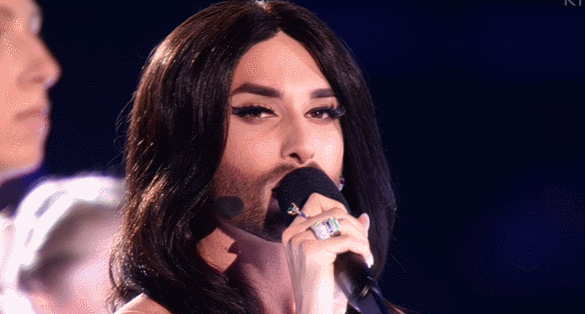 But where the hell did her hair go?
As Marty exasperatedly said, "did Conchita go get her hair done?"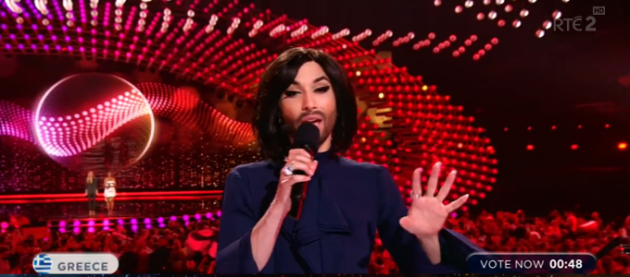 Yes. Because that's what queens do.
2. Moldova's cops caused a bit of a stir
The opening act from Moldova, Eduard Romanyuta, sang I Want Your Love and it was actually a bit of a banger. The performance helped, containing a lot of leather arses and dodgy police.
Yes. And this.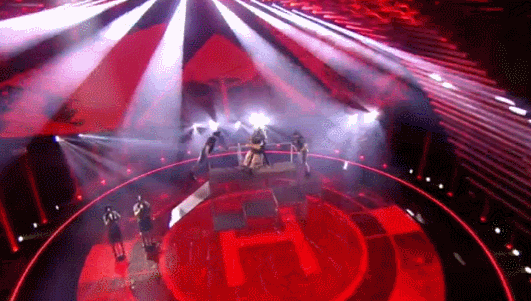 3. All the entries opened a little present in their opening VT
Bizarre.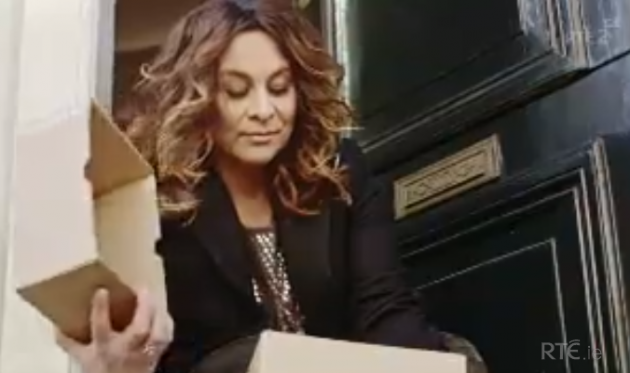 4.  Belgium entered a boy Lorde
Here's the song in rehearsal. You can hear it.
wiwibloggs / YouTube
5. And that wasn't the only familiar song…
The Netherlands sounded like a little banger we all know as Torn.
Eurovision Song Contest / YouTube
6. Finland completely rocked it
The lads PKN from Finland messed the stage up with their 85-second song Aina Mun Pitaa. The band's members have autism and Down's syndrome, and got together in a workshop for adults with learning disabilities.
They brought some much needed punk to proceedings.
Ah Lordy, such a legacy you've left us with.
7. Serbia's song was sassy as hell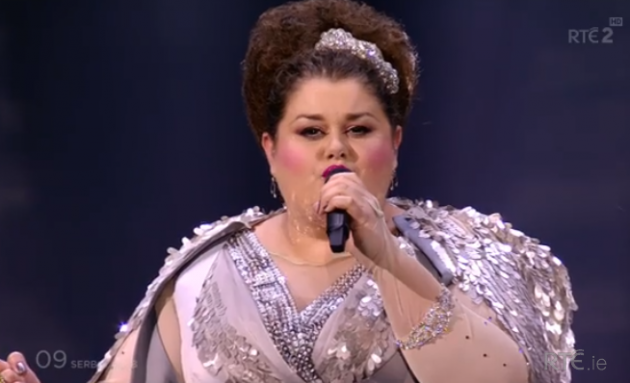 BUT reminded us of someone.
Hey, still, they proved a popular choice.
8. The Hungary hun jokes were inevitable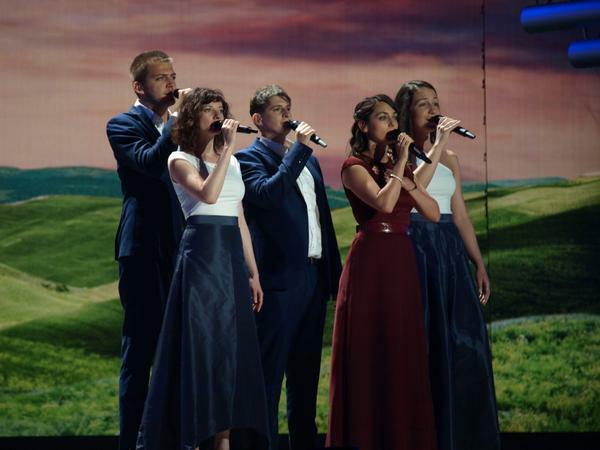 But they were not use in the end. HUN IS NOT OK.
9. Pride flags were flown during Russia's performance
10. Anti Social Media were the evenings stunnahs
The band from Denmark were the One Direction of the night.
But their NAME.
It's mind-boggling.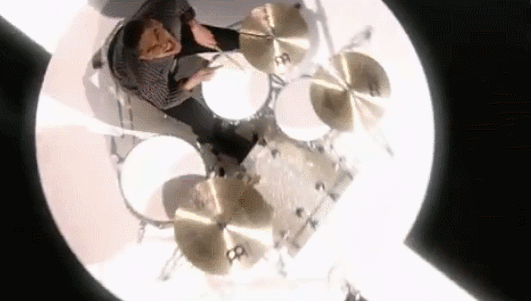 Nobody could get over the singer's face, either.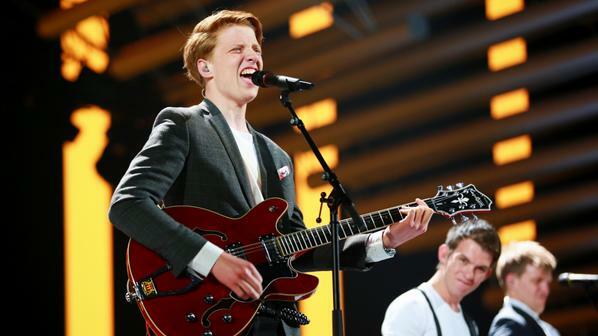 BBC Eurovision BBC Eurovision
It's a kind of a love hate thing going on.
11. Georgia looked like ALL the things
Thundering in and scaring the beejesus out of all Irish people for the second time today…
Georgia's entry Nina Sublatti sung Warrior as about 50 different TV and movie characters. For examples…
12. When they encouraged their cats and dogs to vote in the end
They hooked up go pro cameras to dogs, cats, and horses and let them run wild.
* Blinks*
Until Thursday…