LAST YEAR WAS the year of the viral charity campaign. Neknominations, no makeup selfies and the ice bucket challenge all raised hundreds of thousands of euro for charities.
But there's a new viral nomination-based challenge that will have already begun taking over your feed–'the first profile picture challenge'.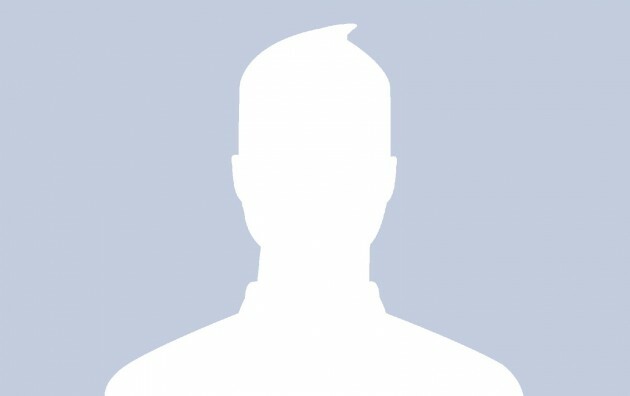 What is it?
Basically, people are sharing the first Facebook profile photo they ever uploaded to the social network, and tagging three others to join in.
Unfortunately, you'll probably feature in a bunch of them and they're about to resurface in all their non-filtered glory.
If you're lucky, they might even include an ex.
Chive Chive
Why?
It seems to be purely nostalgia based, with no charity attaching itself to the campaign (yet). It's just an excuse to post something on Facebook that isn't simply what you had for dinner.
Facebook turns 11 next month so is in prime position to begin tapping into the wonder of nostalgia. You probably already see TimeHop posts, an app which allows you to see your social activity 'on this day' one, two three years ago. Facebook have even been seen testing a similar integrated feature back in 2013, but ended it months later.
Things will only get worse.
Is there really any need?
So profile photos from 2007 may not be quite as bad as the Bebo archives, but people still aren't impressed.
Facebook profile picture trends tend to support movements, to no real end. You may remember changing your profile to your favourite cartoon character to end violence against children, or an red equal sign to show support for marriage equality.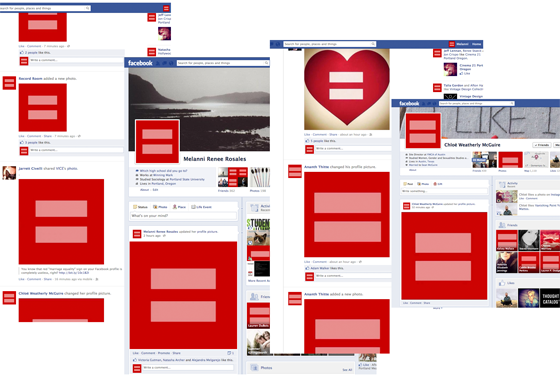 Winningmark Winningmark
While original profile photos have no real cause, it's more similar to the doppleganger trend that went around in 2010, or the nominate-and-post five photos that make you smile that spread before Christmas.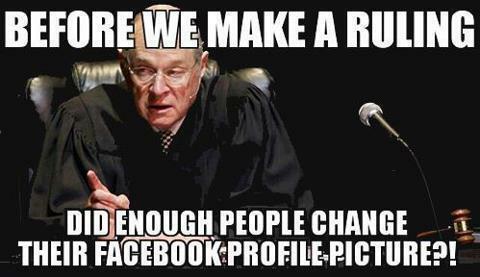 Upi Upi
In any case, get used to seeing a resurgence in your ancient embarrassing photos.
Update:
People have started donating to Mental Health Ireland as part of the Facebook fad. According to the organisation, they have received over 300 donations of €4 in the past 24 hours thanks to one mystery donor who kicked it all off.
You can keep this going by texting MHI to 50300. Mental Health Ireland  say the money raised from the campaign will go to provide Training Bursaries for people undertaking training in mental health awareness.