CharlieHoward Facebook CharlieHoward Facebook
CHARLI HOWARD IS a London-based model who's open letter on Facebook about body image and the fashion world has gone viral this week.
Right after leaving her former agency, she posted this slightly NSFW message to her Facebook page:
Here's a big FUCK YOU to my (now ex) model agency, for saying that at 5″8 tall and a UK size 6-8 (naturally), I'm "too big" and "out of shape" to work in the fashion industry.
She outlined the pressures she was under when in the agency:
I will no longer allow you to dictate to me what's wrong with my looks and what I need to change in order to be "beautiful" (like losing one fucking inch off my hips), in the hope it might force you to find me work.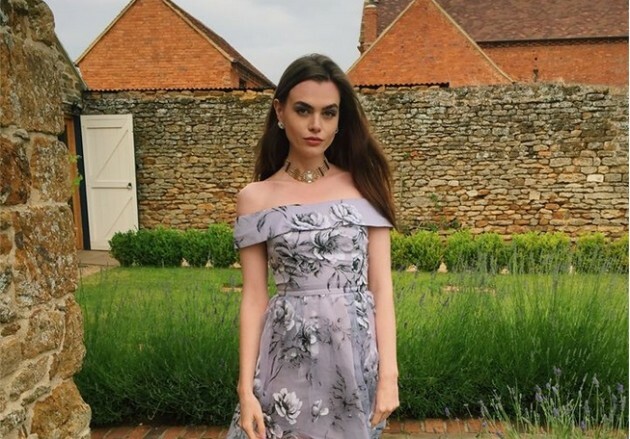 Facebook Facebook
Charli's defiant tone in her open letter has won her so much praise. She refused to change her body for the industry and has grown to love her own body the way it is:
In case you hadn't realised, I am a woman. I am human. I cannot miraculously shave my hip bones down, just to fit into a sample size piece of clothing or to meet 'agency standards'. I have fought nature for a long time, because you've deemed my body shape too "curvaceous", but I have recently began to love my shape. I don't have big boobs, but my bum is ok :) plus, a large majority of my clients are ok with this.
Facebook Facebook
And she still loves modelling, despite her recent experience in the industry:
Ironically, I do love modelling – the people I've met, the places I've visited and I am proud of the jobs I've done. I will continue to do it, but only on my terms. My mental and physical health is of more importance than a number on a scale, however much you wish to emphasise this.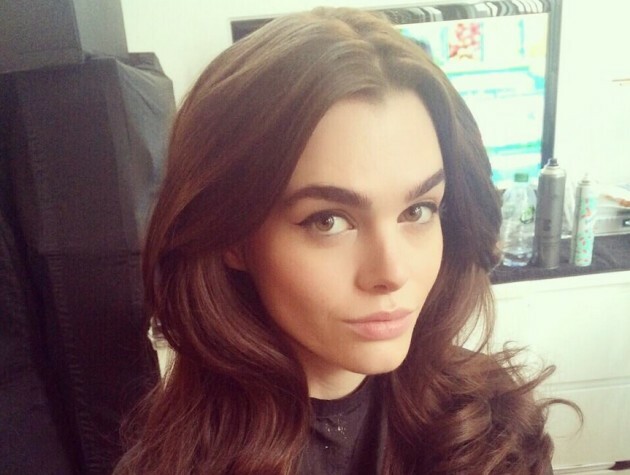 Charli Howard Facebook Charli Howard Facebook
Since the post has garnered so much attention, Charli says that the reaction has been so positive:
I have been overwhelmed by the support I've received since posting my open letter a couple of days ago. People and press from around the world have been incredibly encouraging and have merely proven that the industry needs to change.
Well played.