1. This ~super deep~ potato analogy
"I asked my sister to peel the potatoes and look what was on her Snapchat story."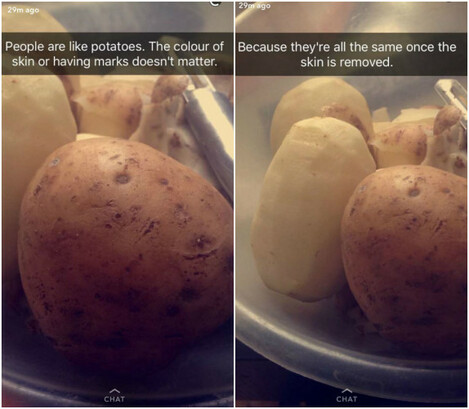 Source: Twitter/@mxxaria
2. This pun from NASA
View post on imgur.com
Ah look! NASA are good craic.
3. This person who just needs some TLC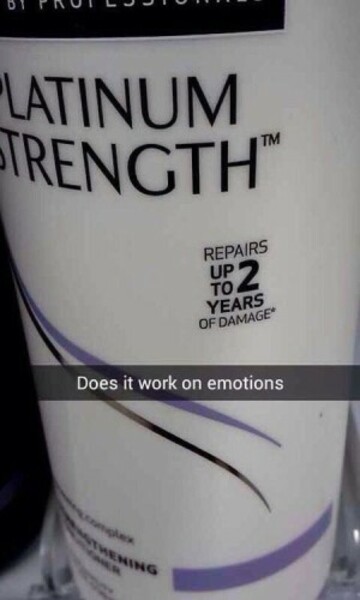 Source: Reddit/funny
4. This Shakespearean quip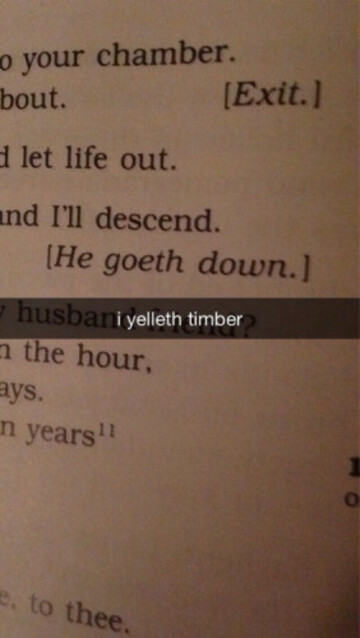 Source: Tumblr
5. This absolute legend
Source: awesomeinventions.com
6. This cat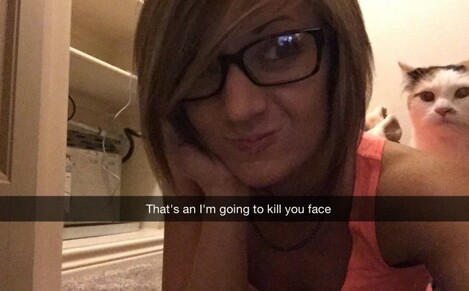 Source: Imgur
7. This kid who found his perfect angle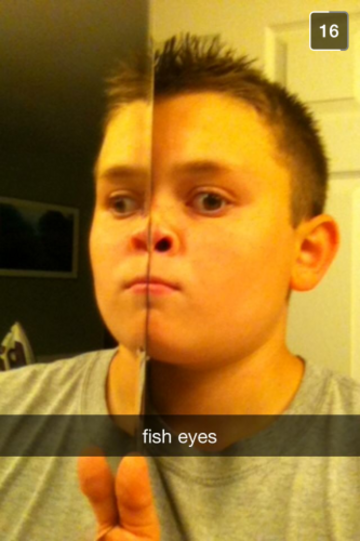 Source: Imgur
8. This woman who betrayed her dog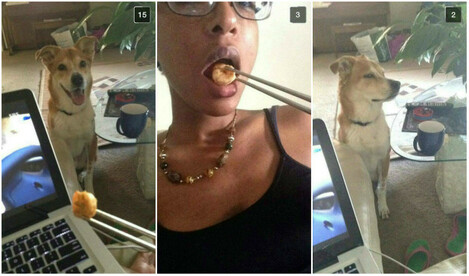 Source: Imgur
9. This person making the best of a bad situation
Source: Twitter/@BrendenMelody
10. This dog realising it's made a huge mistake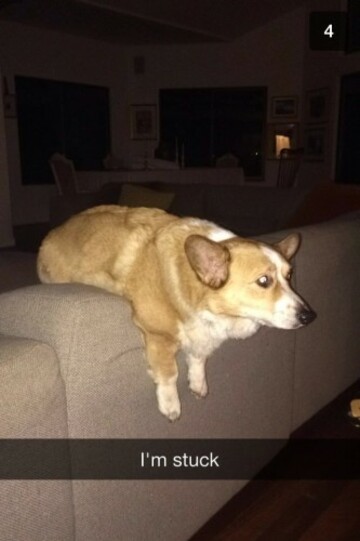 Source: r/funny
11. And this totally regular drunk purchase
View post on imgur.com
DailyEdge is on Snapchat! Tap the button below to add!