RETAIL WORK IS fine and all, but sometimes it gets a bit boring.
And sometimes that's when inspiration strikes. The workers who created these deserve a pay rise.
The greatest baguette stand of all time
This Sauron's Tower of Lord Of The Rings DVDs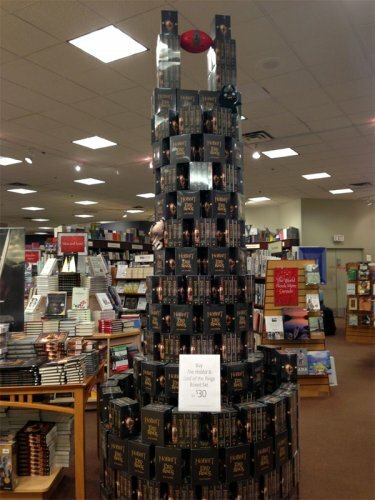 This friendly face at the meat counter
This thoughtful juxtaposition in a bookshop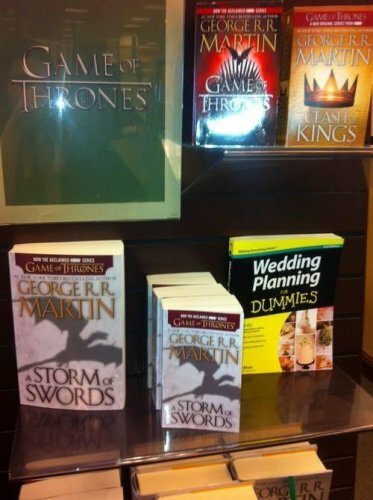 This unhappy freezer cabinet
This unforgettable vision of Clint Eastwood
This extremely fashionable bog roll
These invisibility cloaks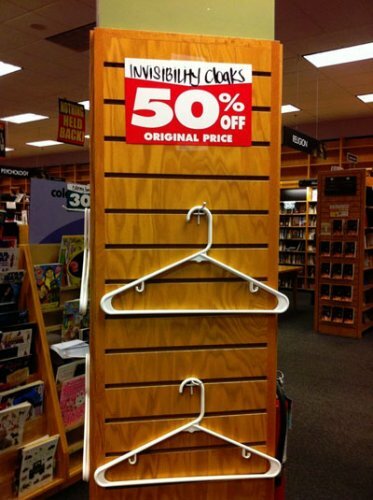 The wallpapers on these iPads in an Apple store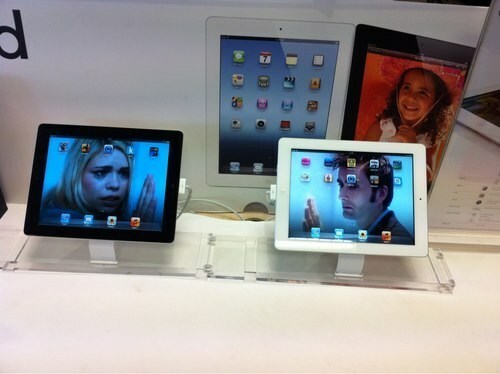 And this possibly-accidental pile of chocolate.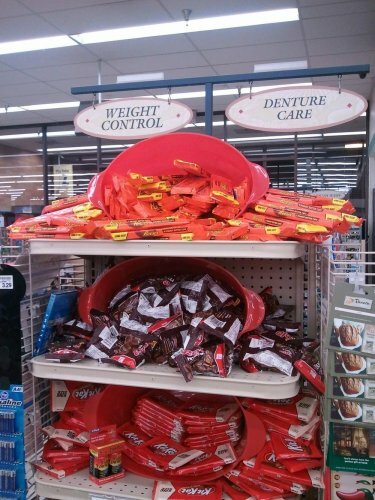 Thank goodness for bored retail workers.
sdf