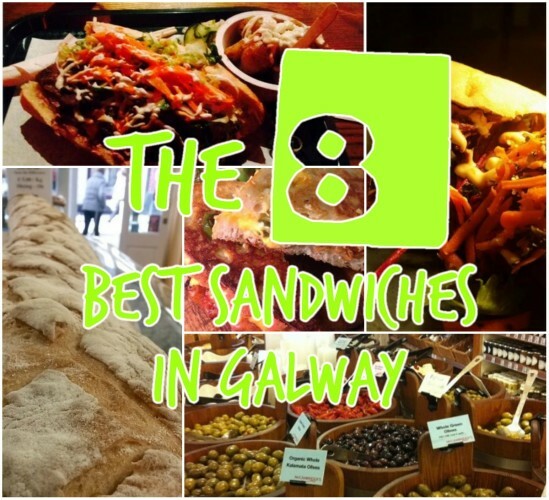 A WISE MAN once said: some of the best meals are sandwiches. No one knows the name of this wise man, but you've got to admit he had a point.
Find your favourite with these delicious Galway sandwiches (in no particular order)…
1. Bánh mì sandwich at the Bierhaus
This excellent pub not only serves a very decent pint butwill also feed its patrons with delicious food. Becoming something of a legend in Galway, the Banh-Mi is made with Herterich pork shoulder, Louisiana rub, Vietnamese salad, pickles and pate with a dollop of mayonnaise. Absolutely as good as it sounds.
2. Falafel flatbread sandwich at McCambridge's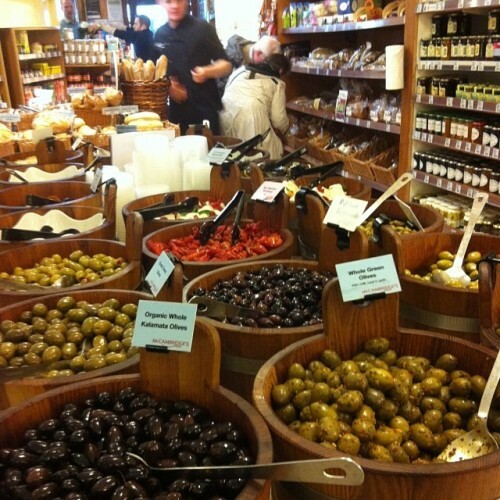 roadviewireland roadviewireland
Once it was the delicious duck confit, but now McCambridge's best sandwich has been replaced by the generously portioned falafel. Piled with tzatziki, purple slaw and tahini, this flatbreadsambo is epic in its deliciousness.
3. Super Protein sandwich at Pure Raw Eatery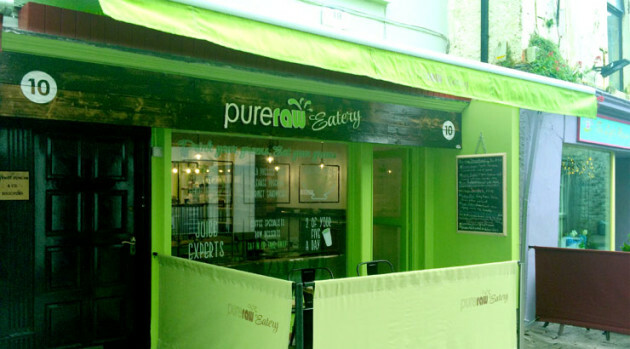 Purefit Purefit
It's only a new kid on the block, but already Pure Raw Eatery is becoming a firm favourite if you're following #cleaneating. Even if you're not, it's still a good stop-off point for a quick sandwich-shaped-pick-me-up. Try the Super Protein, a yum mix of chicken, egg and fresh avocado on a selection of wholemeal or spelt. One to enjoy soaking up the sun outside, with a super healthy cup of coffee.
4. Chicken Melt at 37 West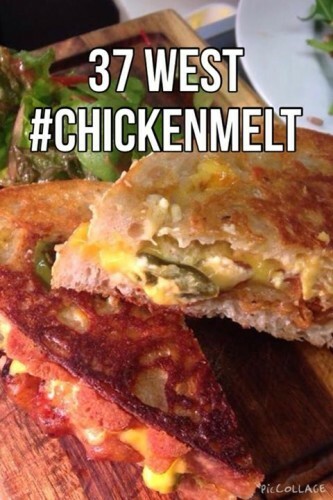 Facebook Facebook
The Chicken Melt at 37 West is a long established favourite, of the hungover and healthy alike. Served on sourdough from Griffin's Bakery, toasted and enveloped by melty cheese, it's like a hug on toast.
5. Lemon chicken wrap (plus honourable mention for pork belly) at The Kitchen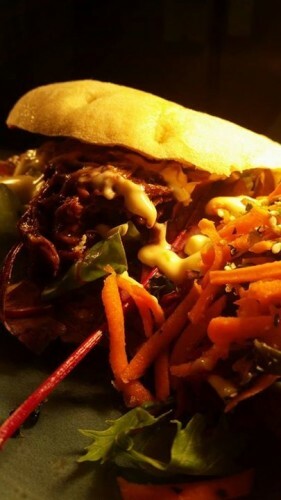 Facebook Facebook
Good for cakes, but possibly even better for sandwiches, The Kitchen gets an honourable mention for not one, but two sandwich options: The lemon chicken wrap is the lightest of lunches, served with a crunchy side salad. While the pork belly sandwich is the exact opposite and worth it.
6. Turkey, cranberry and stuffing sandwich at Gourmet Tart, Abbeygate Street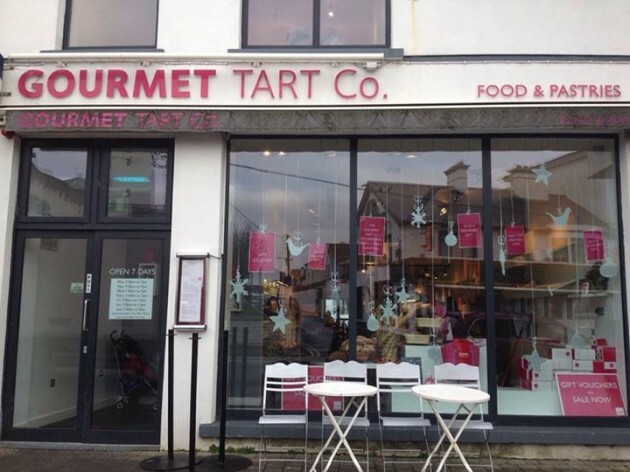 Facebook Facebook
Awesome selection of sambos, with an eye-popping range of of fillings and they won't look twice if you ask for something weird like a ham, bacon and chicken wrap. A firm favourite though is the traditional turkey, cranberry and stuffing. Because why shouldn't you celebrate Christmas all year round?
7. Grilled chicken sandwich at Griffin's Bakery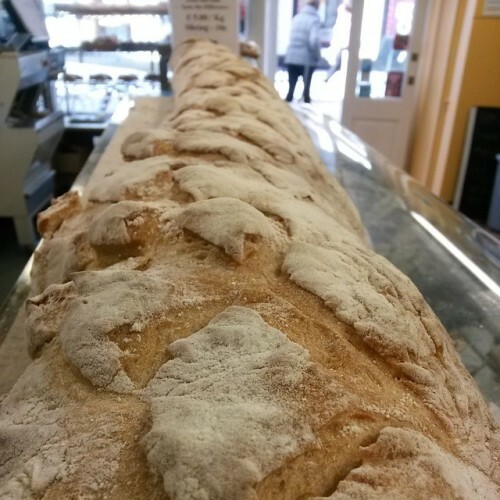 griffinsbakerygalway The Anaconda bread used to make all the sandwiches at Griffin's Bakery griffinsbakerygalway
A sun-baked lunchroom in the heart of town. Tip upstairs into Griffin's for fresh soup of the day and huge portions of very tasty grilled chicken sandwich, served on the award-winning sourdough with salad and tomatoes. Afterwards we defy you not to buy a bit of the giant Anaconda Sourdough for sale in sections. Very picnic basket friendly.
8. Chicken and bacon ciabatta with mozzarella and pesto mayo at Cafe Express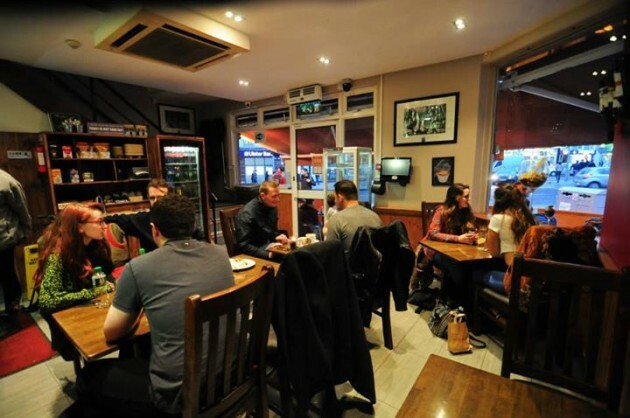 Facebook Facebook
Cafe Express at Eyre Square is a rare thing, a cafe that's still open in the evenings. Stop by for its simple but very effective chicken and bacon on ciabatta, complete with sun-dried tomatoes, mozzarella and pesto-mayo.