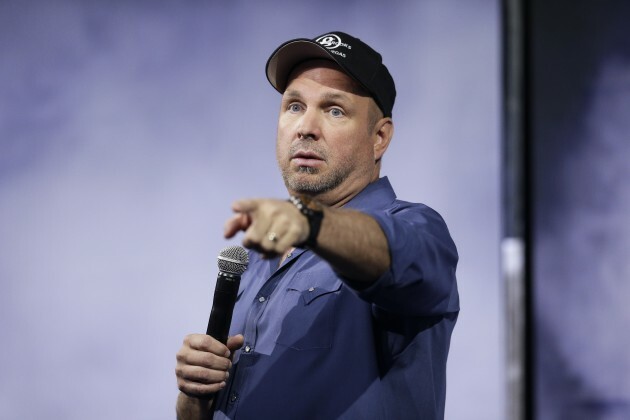 Mark Humphrey Mark Humphrey
GARTH BROOKS HAS spoken of his disappointment following the cancellation of his Croke Park gigs earlier this summer.
In an interview with The Telegraph, Brooks apparently teared up at the mention of the controversial gigs and said that he was still in mourning.
I mourned that, and I still am, to tell the truth. Hurts like hell.
Degrassi / Wikia Degrassi / Wikia / Wikia
He also said that he had never "ached" like it for anything, save for the loss of family members. Doesn't seem hyperbolic at all.
Hey man, I'm not trying to be dramatic, my wife would sit here and tell you, 'I've never seen him ache like that for anything other than loss of family.'
He discussed the country market in Europe, or lack thereof, and stated that Ireland was one of the few countries outside of the United States where his music resonated.
It was always the place where you couldn't start a song, two words and its gone, they're taking over. That's the way music should be. When you hear them singing your stuff in Croke Park, it's like heaven.
Garth Brooks was scheduled to play five concerts in Croke Park in July, but they were cancelled following a ruling by Dublin City Council that he could play no more than three nights.
He is currently in the midst of his world tour and has just released his latest album Man Against Machine, the cover of which looks like this.
Amazon Amazon
(LOL.)