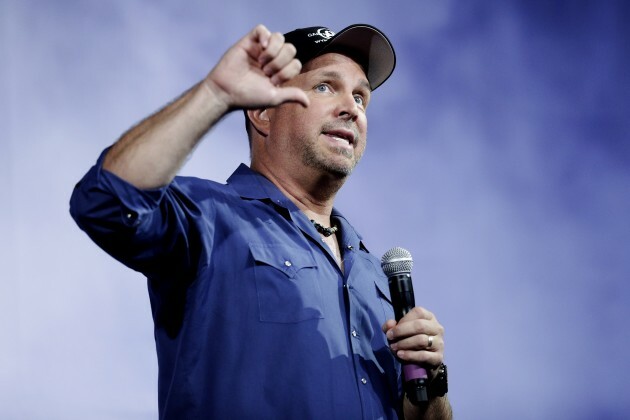 Mark Humphrey Mark Humphrey
GARTH BROOKS FINALLY confirmed this evening that all five of his scheduled Croke Park shows will be cancelled.
The singer said ticket refunds for the event will now go ahead, after speculation that they were being held back pending a possible deal. He added:
To say I am crushed is an understatement. All I see is my mother's face and I hear her voice.
And on Twitter, the news provoked a very different reaction to previous developments in the saga.
Where before many users were furious with Dublin City Council, or with Croke Park residents… now the majority are venting their feelings at Garth Brooks himself.
Some were pretty restrained.
Others… weren't.
Many expressed scepticism over his statement.
And his approach to the debate.
Some went for the man head-on.
This was a fairly common emotion.
And this sort of summed things up.
But most of all, there was this. Lots of this.