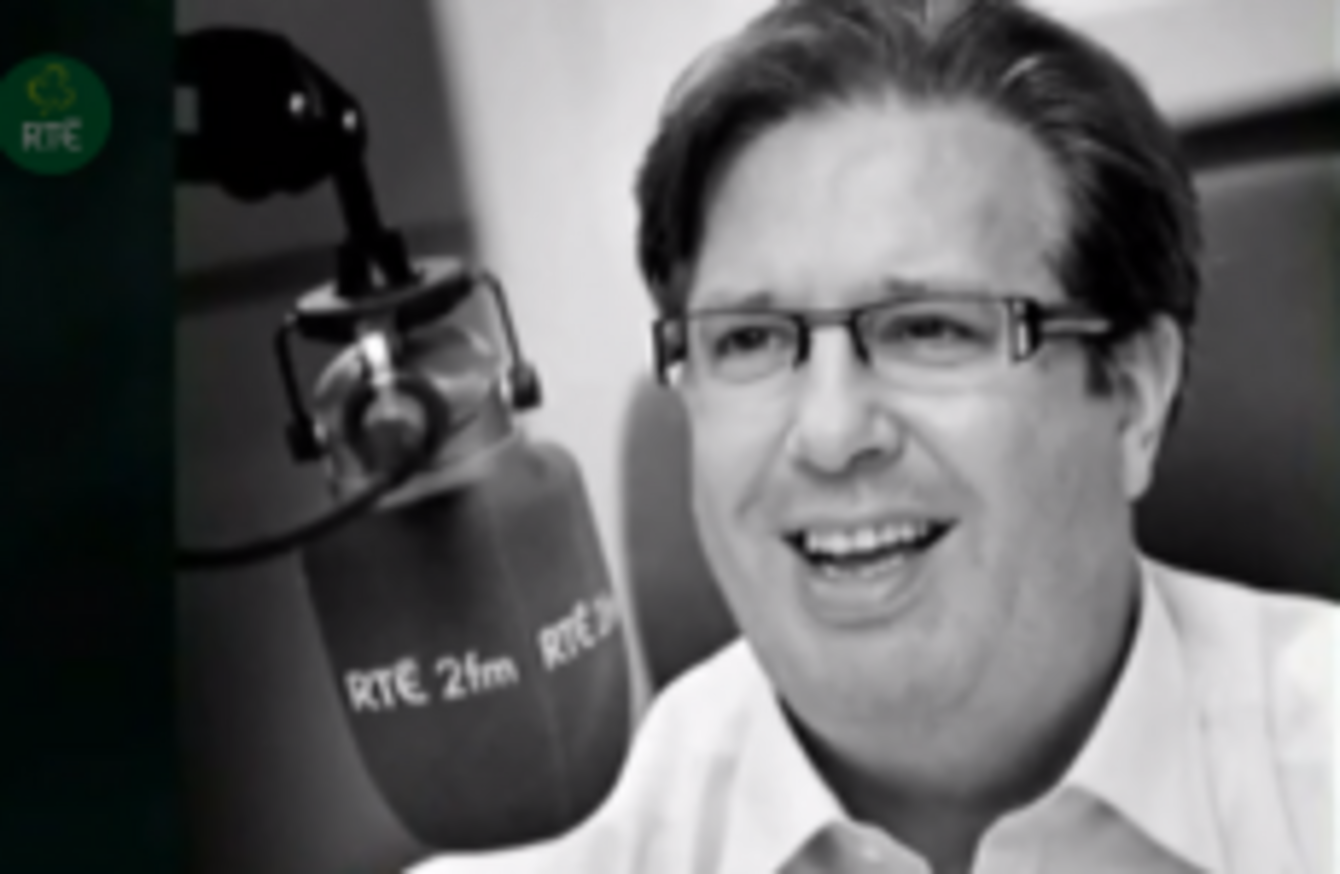 RTÉ HAVE DENIED that they are commemorating the late 2fm presenter Gerry Ryan with a life-sized bronze statue.
The Sunday World today claimed that the broadcaster commissioned Kilkenny sculptor Patrick O'Reilly to create the statue which would have cost €70,000 to produce.
However, RTÉ took to Twitter today to quash the report.
The story printed in today's Sunday World is inaccurate and incorrect.

2fm are planning a memorial to Gerry Ryan but it is not a life size statue and it does not cost €70k or anything close it.

This is event will be marked privately.