1.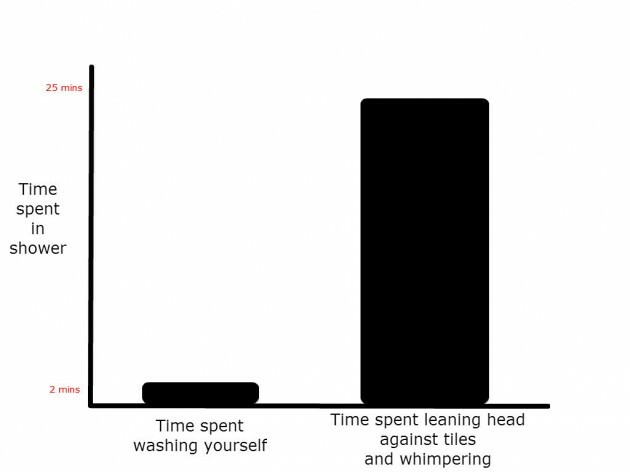 You live in the shower now. This is your life. Embrace it. Wear sunglasses if you have to. There's no judgement here.
2.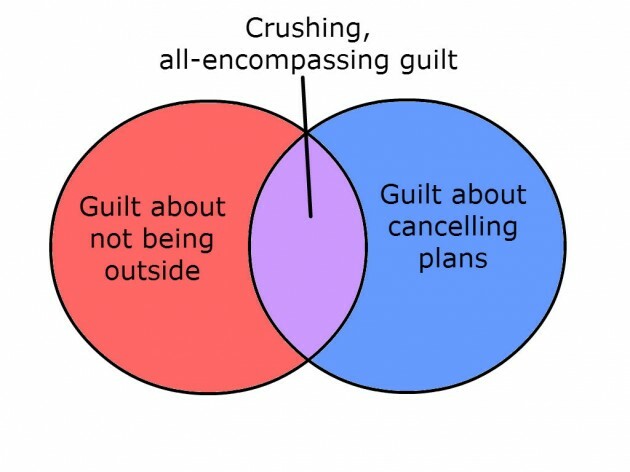 Those absolute pains-in-the-hole on Twitter and Facebook wittering on about climbing mountains and going for runs are going to do nothing to help you in this situation.
3.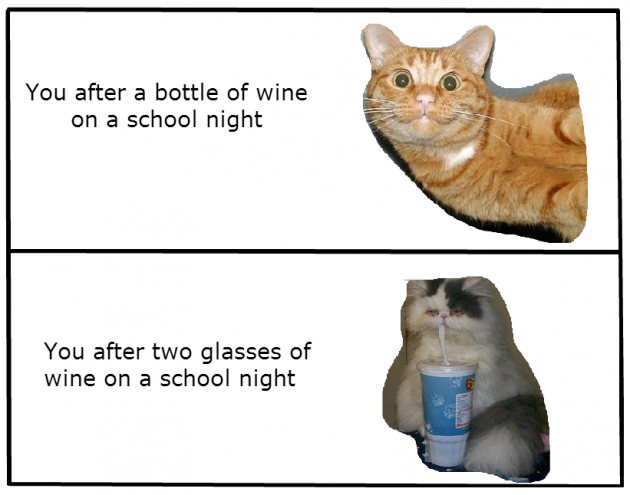 Why is everything so unfair?
4.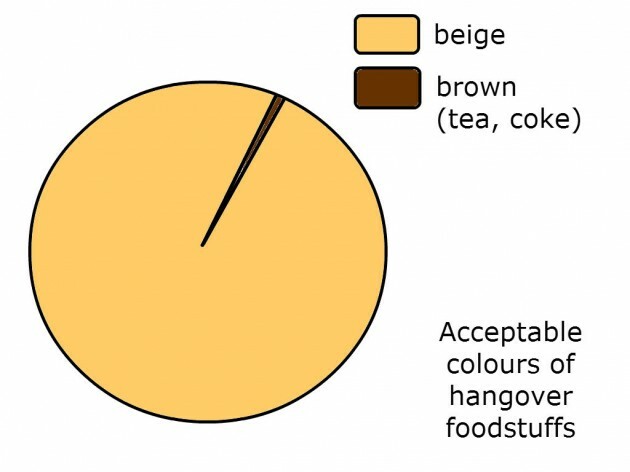 If it's not the colour of chips we don't want to know. Nothing green, under any circumstances.
5.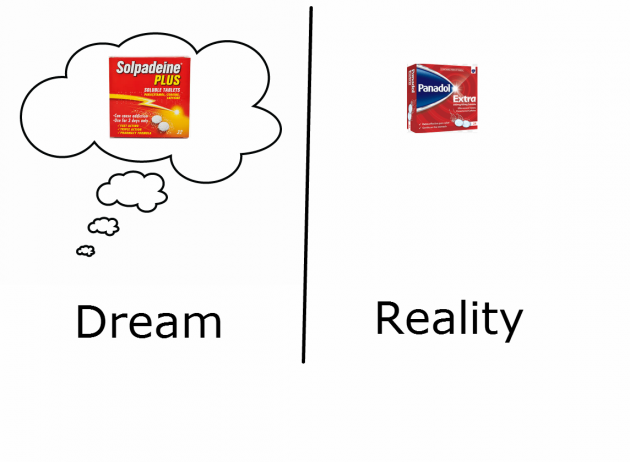 You're considering going to the chemist and actually crying for Solpadeine, aren't you?
6.
Why don't takeaways open at 10.13am? That's when you need them. Not bloody 5pm.
7.
This is a code red situation. Send in the Dioralyte.