EARLIER TODAY, IT  was reported that rents across the country are skyrocketing, due in part to "a severe shortage of available properties".

Yes, it's tough out there.
In fact, it's pretty hellish.
1. Logging on to Daft and discovering that your price range is entirely unrealistic

"No results" basically means "Eh, cop on to yourself".
2. Before upping it and realising that there's still nothing

31 properties. In the whole of Dublin City.
Forget the Leaving Cert. If ever there was a time for your granny to light a candle for you, it's now.
3. Finally finding a place that you really like…
Source: Giphy
Before reading the fine print and discovering that it's a shared room.
Twin room to share with another girl.
Back to the drawing board.
4. Sifting through these kinds of nightmare-ish ads basically becomes a part-time job

Source: DailyEdge.ie
*sicks up in mouth*
5. And your inbox looks like this

God help you if you do receive an actual important e-mail, because there's not a chance you're going to see hidden among 3,451 property alerts.
6. Working viewings into your daily schedule has you running around like a blue-arsed fly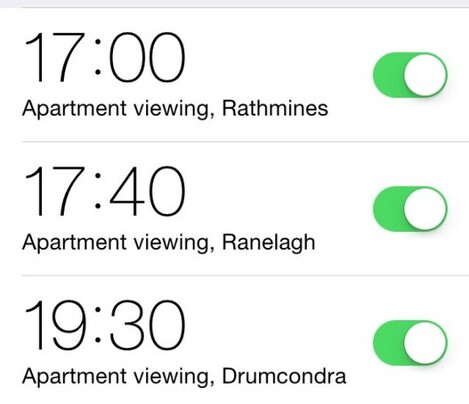 You're basically Anne Hathaway running around in The Devil Wears Prada. Minus the glamour and the designer clothing.
7. And the queue for some viewings is enough to make you want to move back in with your parents
Source: William Murphy/Flickr
8. After a few viewings, you'll wonder how you can ever possibly compete?
And you'll totally resent the lad having a laugh with the estate agent after the viewing.
Charming bastard has it in the bag.
9. One day, you'll look through your text messages and realise you've become sickeningly needy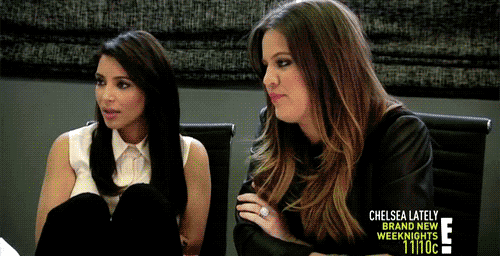 Source: giulikira/Tumblr
"Hi Anna! Just letting you know that I loved the room and am very interested in taking it! Hope to hear from you! X"

"Just checking in on this, Anna!"

"Can you please just let me know?"

"Anna? Are you there?" 
The 'x' was definitely too much, FYI.
10. There might be some existential questioning…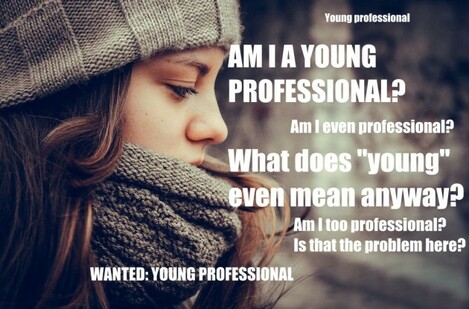 Source: Flickr
11. There will be a point where you begin to think that sharing a bed with a stranger "can't be that bad" and is "probably fine, right?"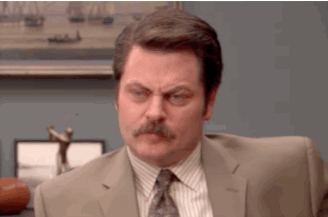 12. And you might just consider emigrating, lol
¯\_(ツ)_/¯
13. Until finally, just when you're about to give up, you find somewhere and decide that God is real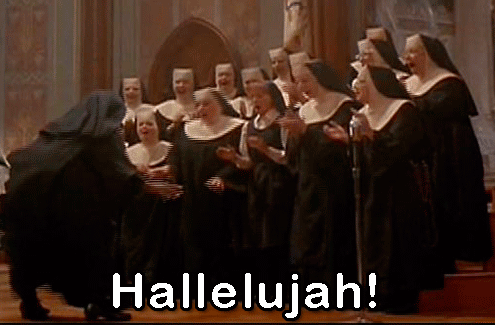 Source: Genius
Sure, it might have storage heaters and the kitchen might be the size of a hot press, but it's yours and that's all that matters.
Praise the lord.