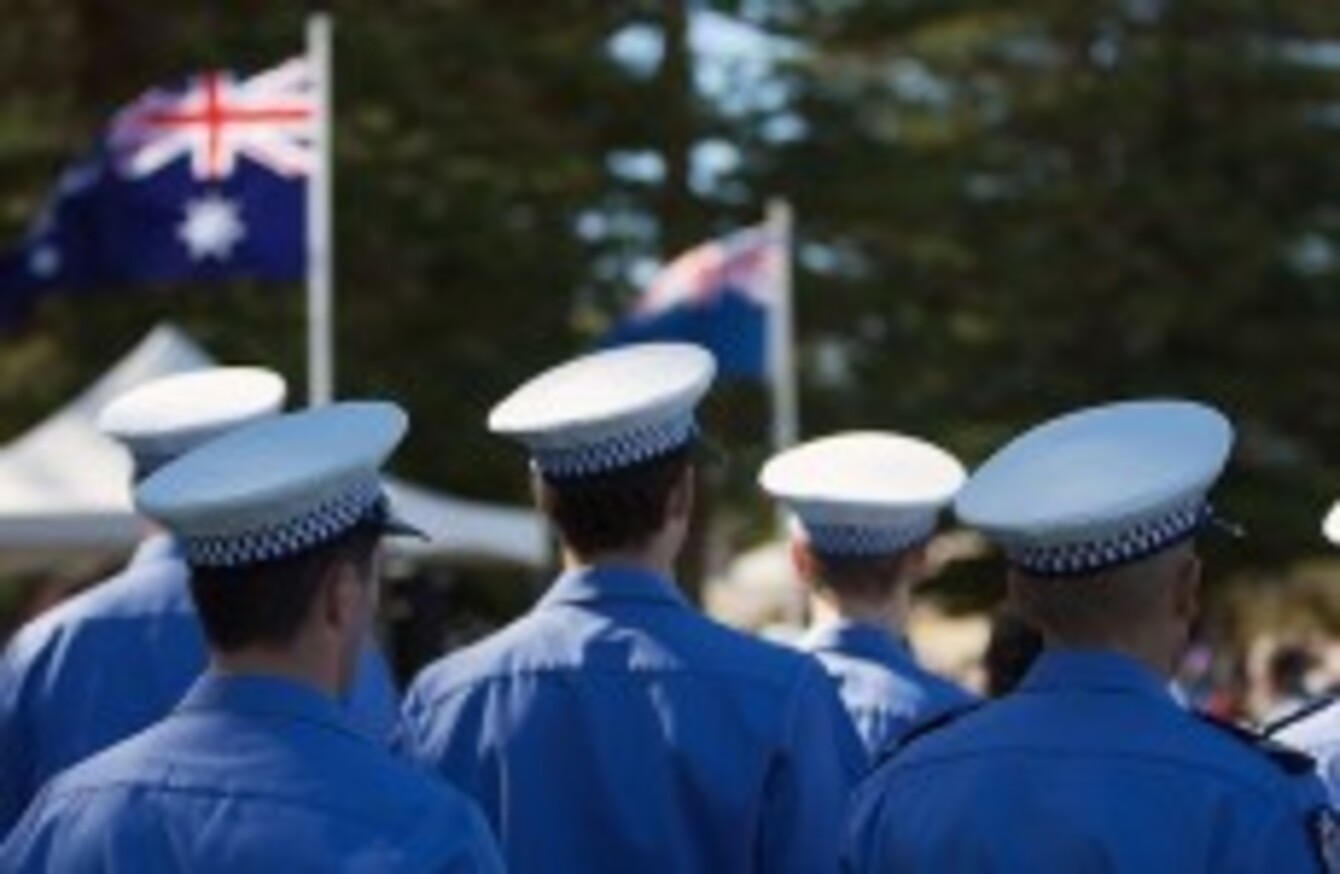 Image: Glen Johannes Photography via Flickr/Creative Commons
Image: Glen Johannes Photography via Flickr/Creative Commons
AUSTRALIAN POLICE OFFICERS narrowly escaped a Darwin pub with their dignity intact after a rowdy hen party mistook them for strippers, reports The Australian newspaper.
The male officers attended the Humpty Doo Tavern in northern Australia after reports of a disturbance, only to be greeted by an amorous group of women who proceeded to try and take the officers' clothes off.
"The girls were in fine form," Northern Watch Commander Louise Jorgensen told the Australian Broadcasting Corporation. "They were most excited about the police presence."
However, although the men almost had their shirts torn off, they managed to "escape with their dignity intact," she added.