THE INFLUENCE OF the Hot Dogs Or Legs trend is spreading far and wide. So much so, in fact, that it has now reached Ireland.
In case you're not aware: Hot-Dog Legs is a Tumblr set up for the specific purpose of pointing out that selfie photos of people's bare legs look very much like hot dogs.
For example: Legs or hot dogs?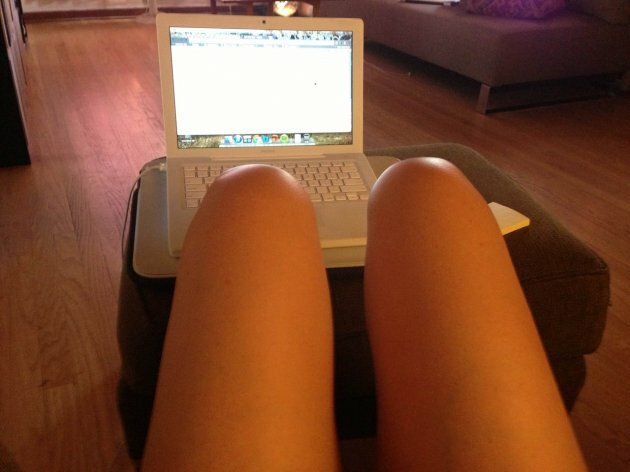 Legs or hot dogs?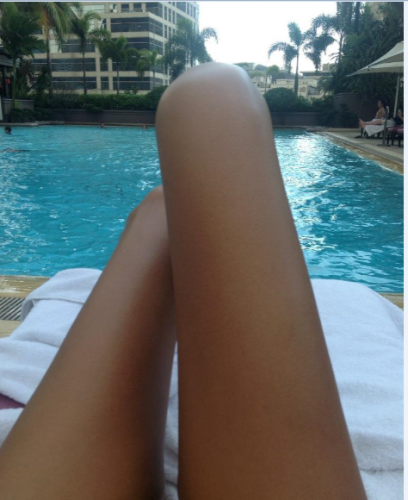 You get the idea. Anyway, we love a good hot dog in Ireland. So perhaps it's not surprising that Macari's chipper in Glasnevin has weighed in with its own effort.
The institution posted this on its Facebook page. Hot Dogs or Legs?
Pretty good effort. Although Macari's Facebook fans are pretty confident of the answer: