1. What was Effy Stonem's brother called?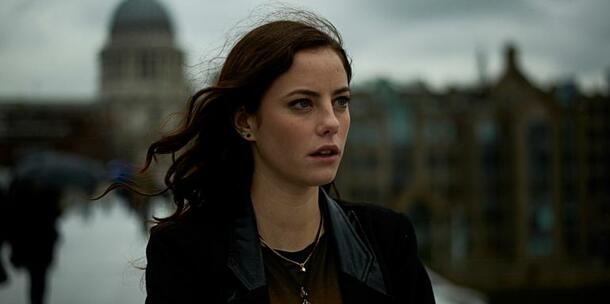 Channel 4


2. Which Fitch twin ended up going out with Naomi?
Channel 4


3. What band were on stage when Sid suffered a breakdown?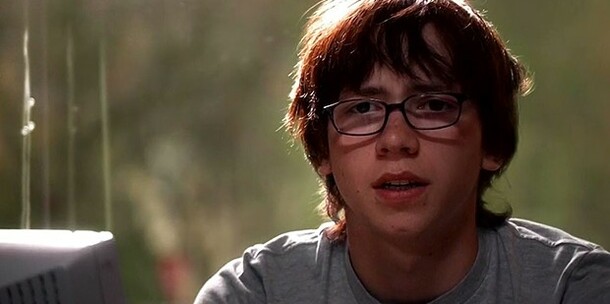 Channel 4


4. Who did Alo get pregnant?
Channel 4


5. What did JJ's name stand for?
E4


6. Which Irish actor actor played the role of Emily's mother's boyfriend?
E4
PA Images
Chris O'Dowd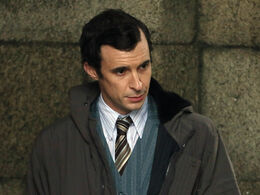 PA Images
Tom Vaughan Lawlor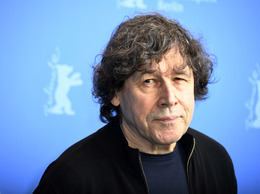 PA Images
Stephen Rea
RTÉ
Ardal O'Hanlon


7. What type of cake did Cook famously buy in the hopes of winning Effy back?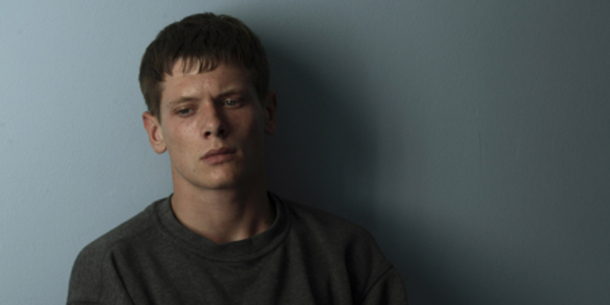 E4


8. Which of these gen one characters did NOT die?
E4
Chris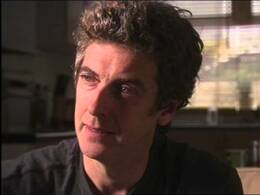 E4
Sid's dad
E4
Tony
E4
Chris' brother


9. In series two of Skins, Cassie and Sid are in a long distance relationship, as she has moved to another part of the UK. Where did she move to?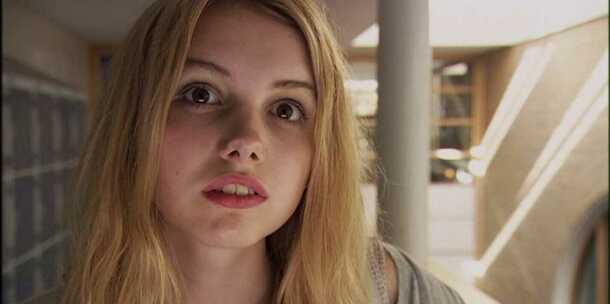 E4


10. Which one of Maxxie's male friends tried to seduce him to "try something new" in the episode where they go on a school trip to Russia?
E4
E4
Tony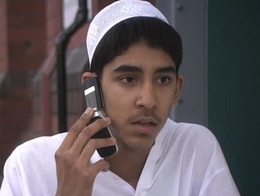 E4
Anwar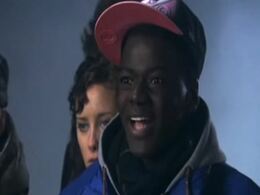 E4
Posh Kenneth
E4
Chris Answer all the questions to see your result!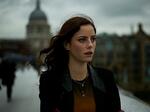 E4
You scored out of !
100%
You got 100%! Fair play. You must have rewatched the series recently. Or maybe you are the actress who played Effy, who got to appear in nearly every single series.
E4
You scored out of !
Good job
Wow! You have a pretty impressive memory. You got the vast majority of these right.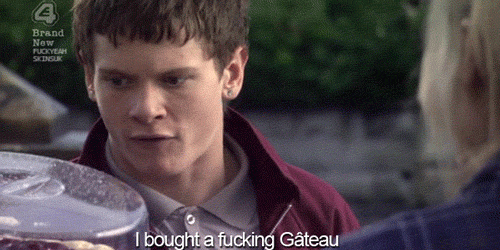 E4
You scored out of !
You could have done a lot worse.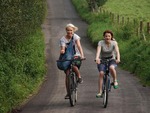 E4
You scored out of !
It's been a long, long time since you've watched Skins, hasn't it?
E4
You scored out of !
Have you ever even watched Skins?
DailyEdge is on Instagram!