1. Finish this line from Ed Sheeran's 'Shape of You'. "You come over and start up a conversation with just me, and trust me..."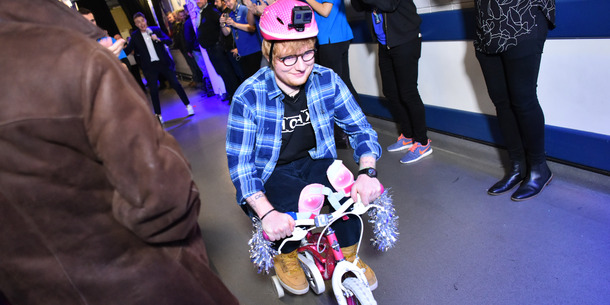 PA Images
I would have done the same thing.
I'll give it a chance now.


2. Earlier this year, Migos released a song called 'Bad and ____'
Youtube


3. In the first verse of Kendrick Lamar's song 'Humble', he recalls a certain type of sandwich. What was it?
Youtube


4. Which one of these sums is the "quick maths" featured in Big Shaq's hit Man's Not Hot?
Youtube


5. What's the first word in the Justin Bieber remix of Despacito?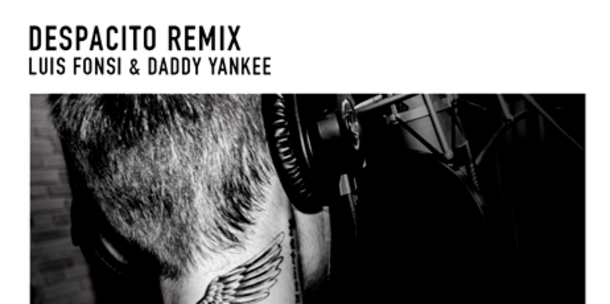 Youtube


6. In 'Look What You Made Me Do', Taylor Swift says "I've got a list of names and yours is in red, underlined. I check it once, then ______"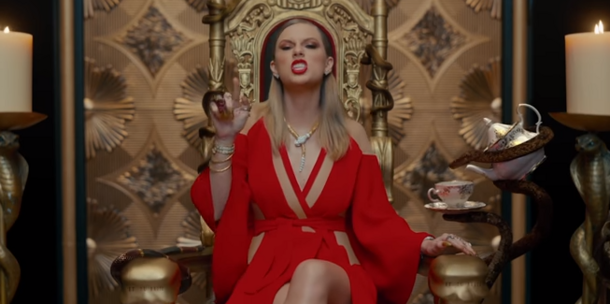 Youtube


7. In the chorus to 'Rockstar' by Post Malone and 21 Savage, what does Post Malone say his brothers smoke like?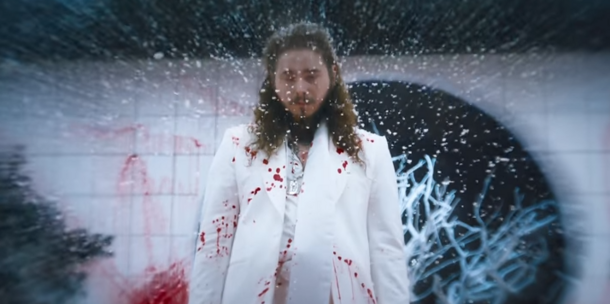 Youtube


8. What is notable about Cardi B's shoes in the song 'Bodak Yellow'?
Youtube
They're real leopard skin.


9. Finish this line from Liam Payne and Quavo's song 'Strip That Down'. "Now there's a lot of people in the crowd..."
Youtube
So let's go somewhere else.
But only you can dance with me. Answer all the questions to see your result!
Youtube
You scored out of !
You're an expert.
You were listening very closely to the charts this year.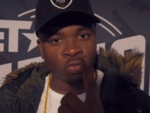 Youtube
You scored out of !
So close
A very commendable effort.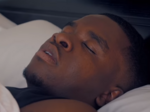 Youtube
You scored out of !
Meh
You weren't paying too much attention to the charts, but you picked up the basics and managed to pass this quiz.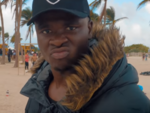 Youtube
You scored out of !
Terrible
You failed. Maybe you'll do better in 2018.
DailyEdge is on Instagram!