IRISH COFFEE WAS named after us, so surely we do some of the best.
In no particular order…
1. The Stage Door Cafe, Dublin
Heading to Temple Bar for an Irish coffee? Stay away from the usual tourist traps and head straight to The Stage Door. Their Irish coffees are delicious AND they give you massive mugs of the stuff. Their little street terrace is the perfect place to sit and watch the city go by.
Source: Stage-Door-Café
2. O'Donoghue's, Dublin
This Suffolk Street spot is always crowded on match days, but it really comes alive on chilly evenings in the smoking area with their fabulously traditional Irish coffee. No messin' here, just generous measures and a good hayping of fresh cream.
Source: Yelp
3. Nancy's, Donegal
Nancy's Bar in Ardara is literally like someone's home. The coffee itself is nothing spectacular, but it's just like your mammy would make them. Try a slice of their excellent Guinness chocolate cake with it.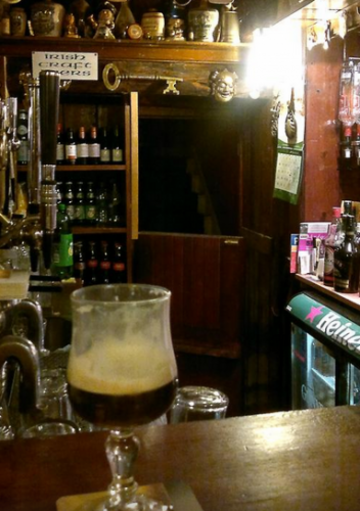 Source: Trip Advisor
4. The Red Fox Inn, Kerry
So, it's a tourist haven, but their Irish coffee is tough to beat. They also do the best Bailey's coffee in the kingdom.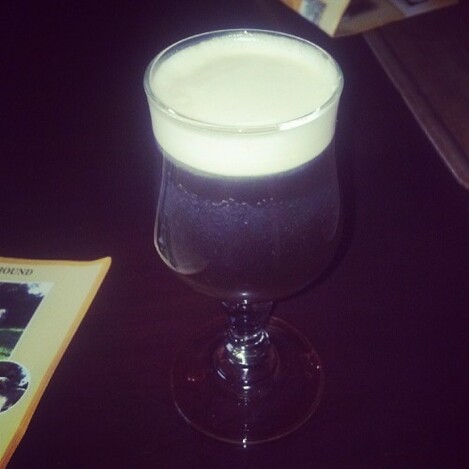 Source: rickythebare
5. O'Sullivans, Dublin
One of Dublin's best cup of Irish coffees in the most traditional of surroundings. This Westmoreland Street spot is well worth a pit stop to warm up while waiting for the bus.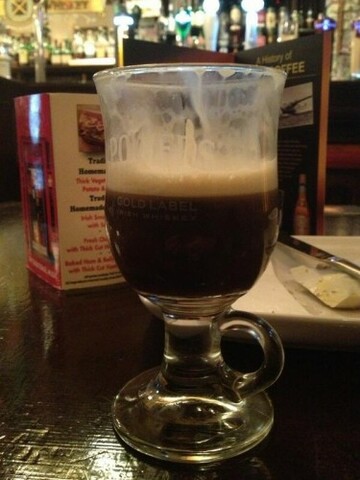 Source: JessieCoulter86
6. Chapter One, Dublin
The ultimate posh Irish coffee. They make it at your table, heating up the sugar on a flame, throwing in the whiskey and covering it all in coffee. Even if you don't like the taste of it, the smell will be enough to send you over the top.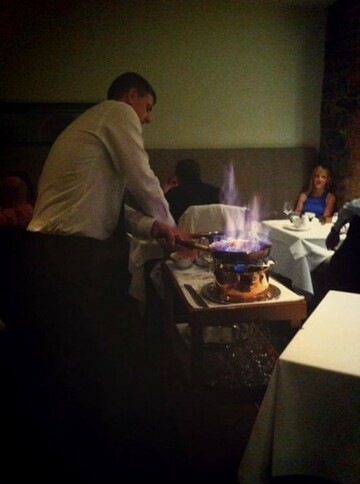 Source: Chapter One Restaurant
7. Hannigan's Bar, Killarney
Hannigan's has a lot going for it, but it's the Irish coffee that takes the biscuit. By that, we mean you get a little coffee biscuit with it, and a dollop of chocolate. Always excellent, every time.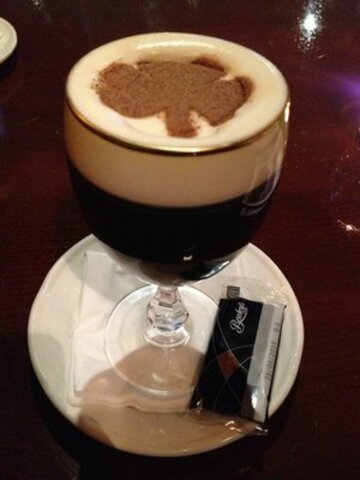 Source: yelp
8. Aunty Lena's, Limerick
This is Adare's finest cup of Irish coffee, and there's no better place to be on a miserable day.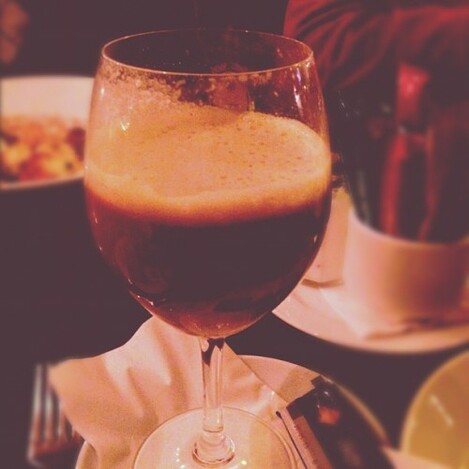 Source: kygirltaylor
9. Garavan's Bar, Galway
One of Galway's finest whiskey bars, their Irish coffees don't disappoint either. They have the art of the Irish coffee pour down to a tee and don't mess around with shabby ingredients. One to taste if you're one of high standards…
Source: freckledjenni
10. The Brazen Head, Dublin
Many call it Dublin's finest Irish coffee, and for good reason. These lads have been serving up traditional Irish coffees since before you were born, and there's no better and cosier place to enjoy it.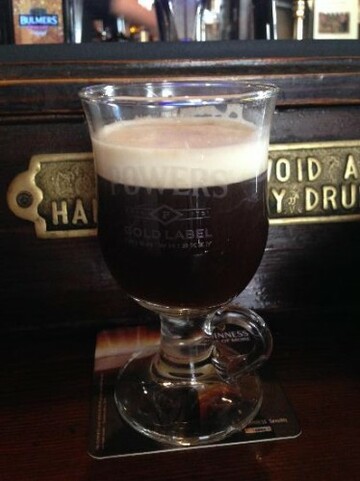 Source: Tripadvisor
11. The Abbey Tavern, Howth
Live music, toasty fire, and a creamy Irish coffee to beat the best of em. What's not to love?
Source: AbbeyTavernHowth
12. Sean's Bar, Athlone
Holds the Guinness World record for the oldest pub in Ireland, and the Athlone Irish Coffee Record for best in show… we assume.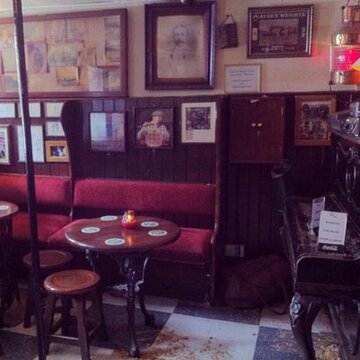 Source: Yelp
13. Slattery's, Dublin
Capel Street's Slattery's promise to serve you up one of the best Irish coffee's in the city, and they keep it every time.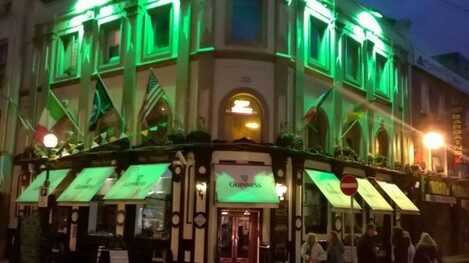 Source: Slatterysbarcapelstreet