"TWO SHERBET FOUNTAINS, a Big Time, a tenpennybag and a Cornetto please."
"NO! WAIT! A Sparkle, a chomp, and two packets of Monster Munch instead of the Cornetto."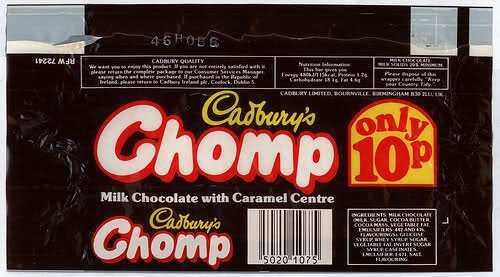 Tinypic Tinypic
Facebook Facebook
There was a time when 50p or a could buy you an actual haul of goodies from your local shop. The only problem was picking which ones you wanted.
This image (which first appeared on Twitter and was then posted to Reddit) has us smothering in a wave of nostalgia today:
@PaddyThePaki / Imgur @PaddyThePaki / Imgur / Imgur
What would you buy if you had a pound to spend?