OVER 330,000 SECONDARY schools students are enjoying a day off today due to the teachers' strike. While the strike has been criticised as being "disruptive" and criticised by parents around the country, there's one group that seem pretty happy with the whole thing: Irish teens.
In fact, they're all like: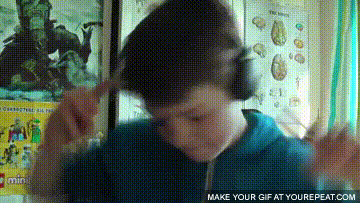 Reddit Reddit
1. Some think that maybe this should become a weekly occurrence
2. THANK YOU TEACHERS
3. Some are thanking the big guy in the sky.
4. Some are just so, so, so happy
5. Some are keeping their fingers crossed for even more strikes/days off.
6. Thank you, ASTI members!
7. Some are bestowing blessings on the proposed Junior Cert reforms.
8. Some are using their time to catch up with their stories.
9. And others are thinking about what could have been *shudders*