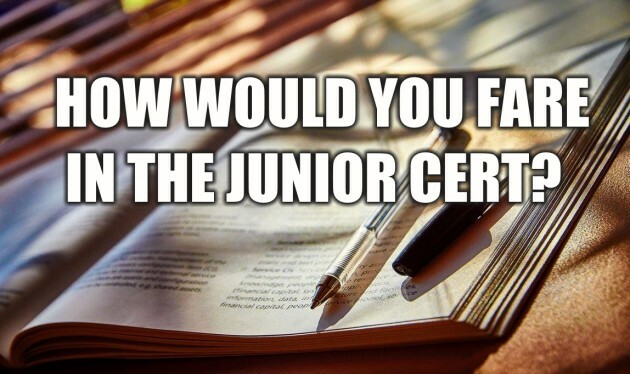 Flickr Flickr
First up, it's CSPE. What is Frances Fitzgerald's job?
Sasko Lazarov/RollingNews.ie
Minister for Education and Skills
Minister for Children and Youth Affairs
Minister for Justice and Equality
Minister for Jobs, Enterprise and Innovation


The Northern Ireland Assembly meets in...
Mark Stedman/Photocall Ireland


Geography next. Land that has been reclaimed from the sea is known as a...


What is 'attrition'?
The force of moving water
Chemicals in water breaking down rocks
Stones hitting off each other while being carried by the river.


History now. During which decade did RTÉ begin broadcasting?


What's a 'beehive cell'?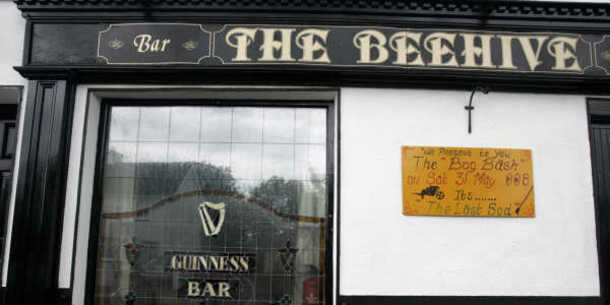 Eamonn Farrell/RollingNews.ie
A building used by peasants for keeping bees and making honey in the Middle Ages.
A small circular building with domed roof where monks typically lived.


Moving on to science. What is the chemical symbol for potassium?


Name the type of joint located at the human elbow.


Quick, what kind of stitch is this?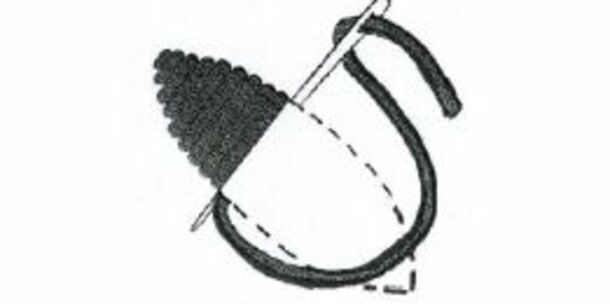 GL is an initial used in bookkeeping. What does it stand for?


Finally, we're in France. What day is it today?